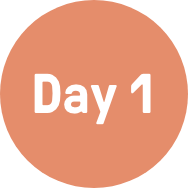 The Economists
What is the state of the overall Canadian economy amidst the COVID-19 crisis? What are the biggest impacts on the real estate market today? In the longer term? Are there any historical precedents we can learn from?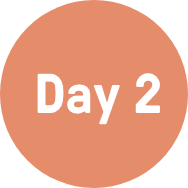 The industry Leaders
What do the numbers tell us about the state of real estate markets in the Toronto area? Across Canada? How are the different market segments—houses, condos and rentals—faring? What should we be on the lookout for?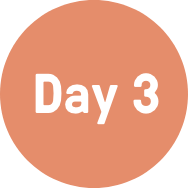 The Personal Finance Experts
How can I pay my mortgage or rent during this pandemic? How can I buy a home without taking on too much debt? What else should I be doing financially to prepare for future pandemic outbreaks or other economic setbacks?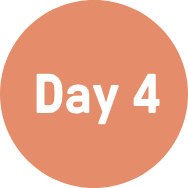 The Real Estate Professionals
What is happening in local real estate markets across Toronto & the GTA right now? How do I safely buy or sell a home during the pandemic? What about preconstruction condos? Is it time to convert my short-term Airbnb to a long-term rental unit? About the Summit
As we re-emerge from global shutdown in the wake of the Coronavirus pandemic, we're talking about where Toronto area real estate is heading.
Our theme is Smart Caution.
Just as the pandemic has required officials around the world to act in spite of incomplete and changing data, we're asking top experts and practitioners to help us navigate a market full of unknowns.
Aimed at better informing consumers, the event will feature insightful conversations and Q/As with experts that will give you a comprehensive look at the market — from the broader perspective of economists and housing analysts across sectors to the on-the-ground view of personal finance and real estate professionals working with home buyers, sellers, renters, landlords and investors today.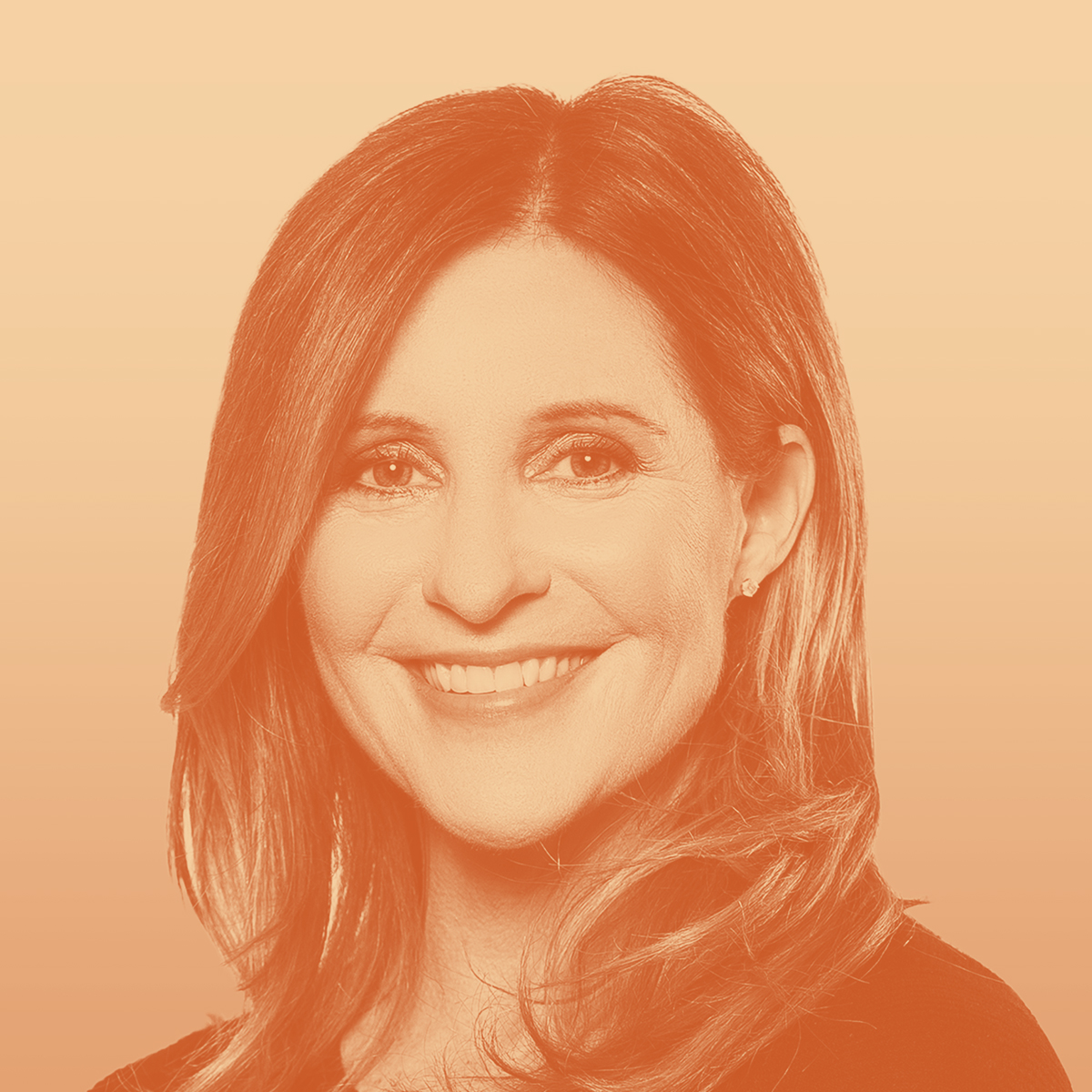 Andrea DelZotto
Director and Executive Vice President, Community Development, Tridel Group of Companies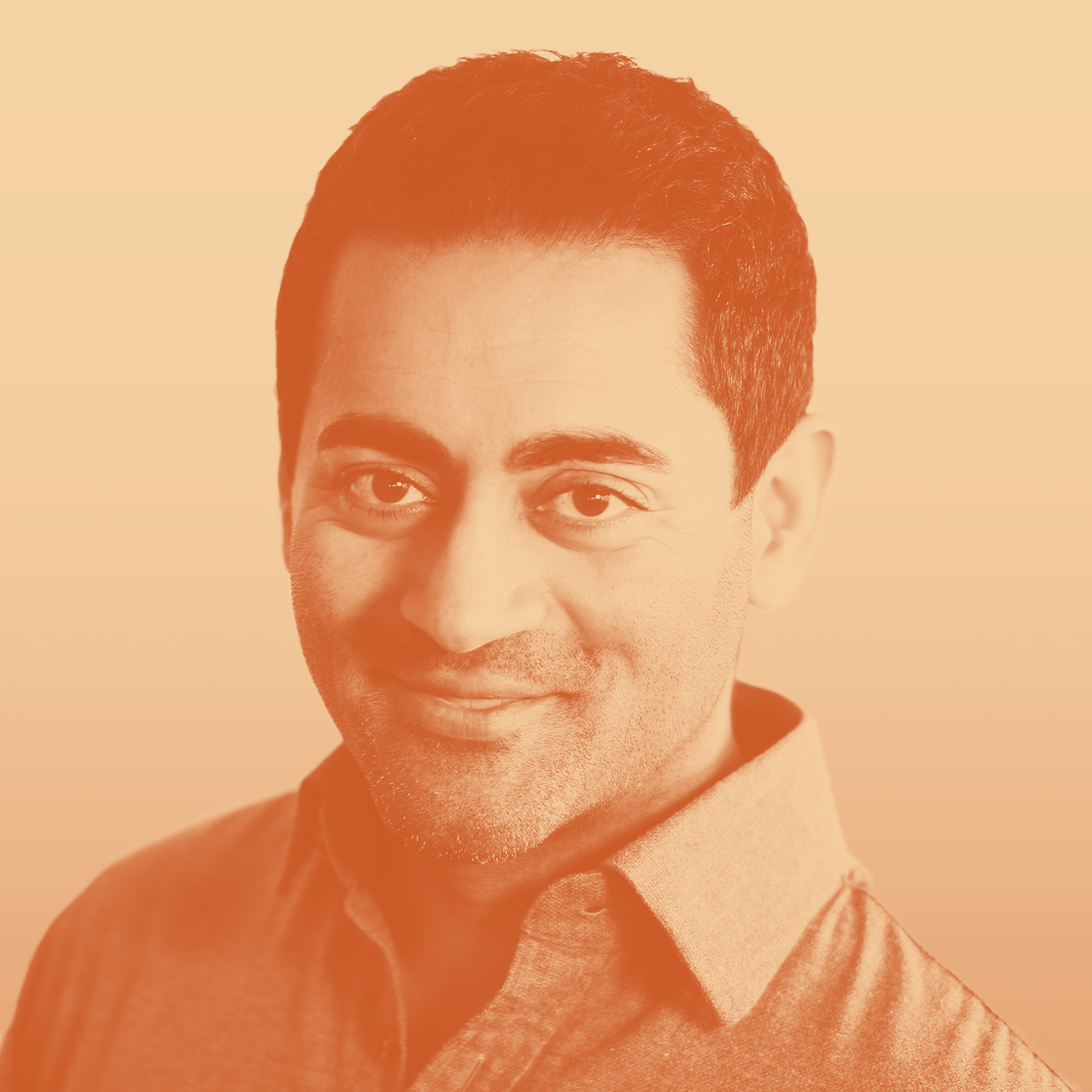 Preet Banerjee
Founder, MoneyGaps and Management Consultant to the Financial Services Industry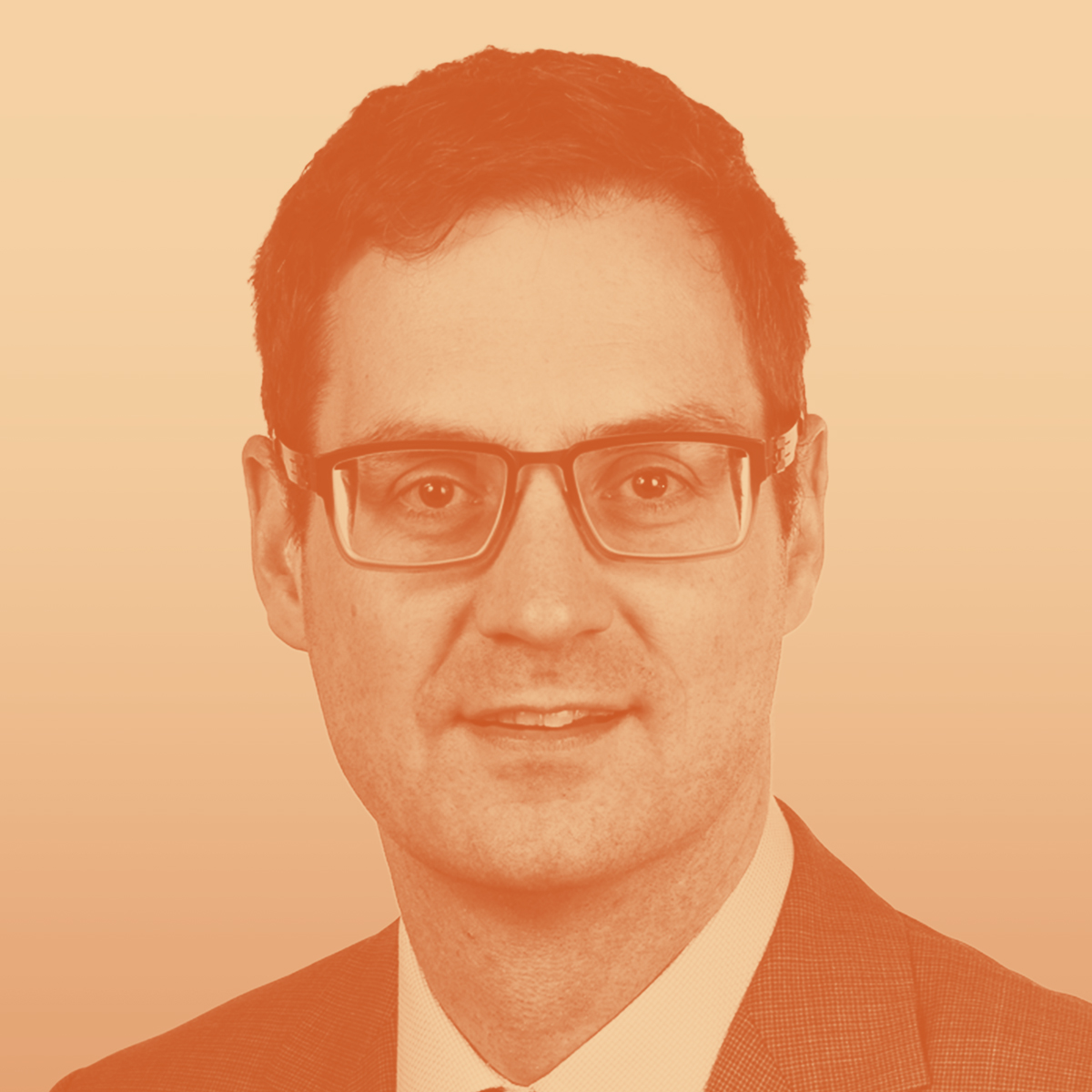 Jason Mercer
MCIP, RPP, MLAI, Toronto Regional Real Estate Board, Chief Market Analyst, Director of Service Channels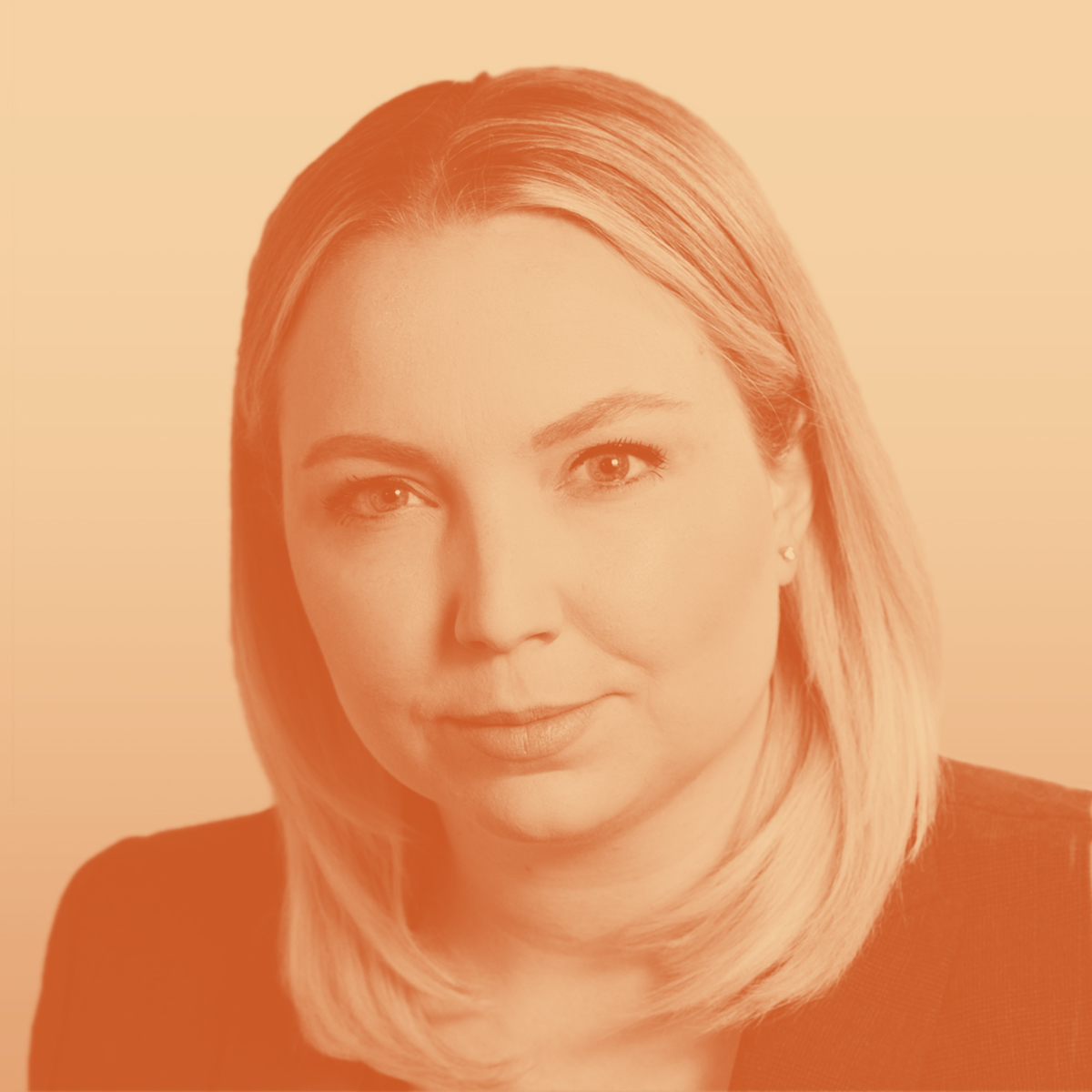 Frances Donald
Managing Director, Global Chief Economist& Global Head of Macroeconomic Strategy, Manulife Investment Management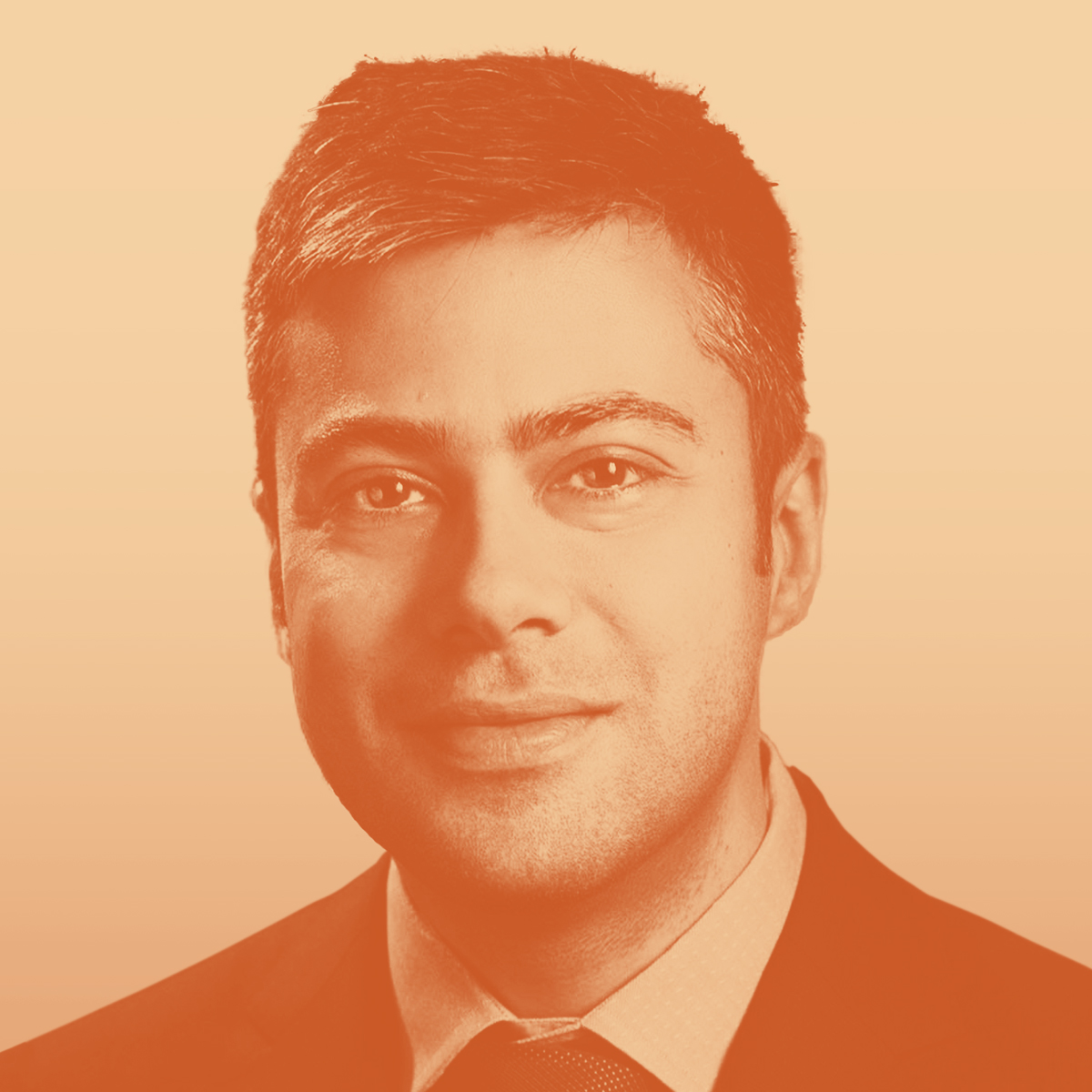 Mikael Khan
Director, Financial Stability Department, Bank of Canada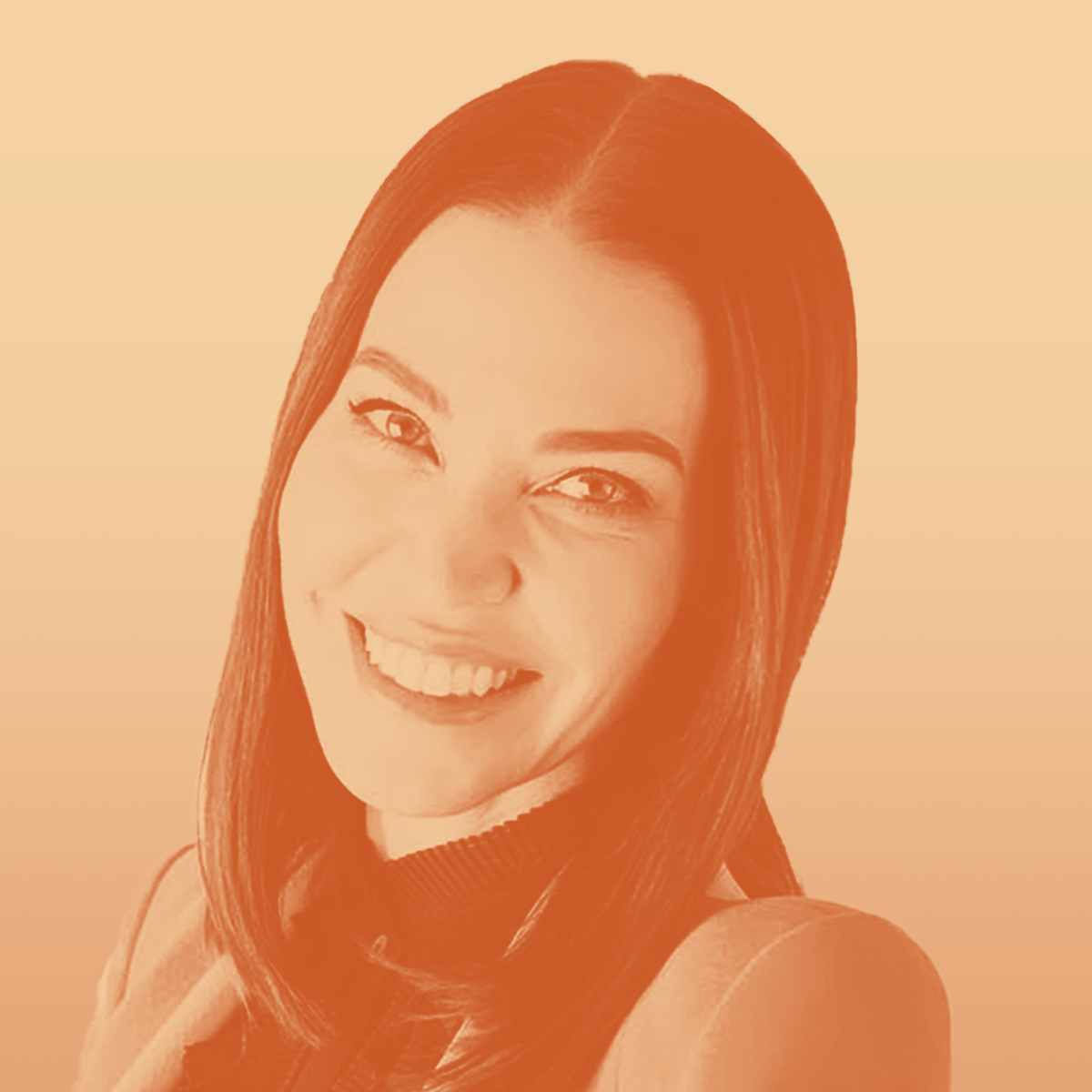 Kerry K. Taylor
Money Expert, Squawkfox.com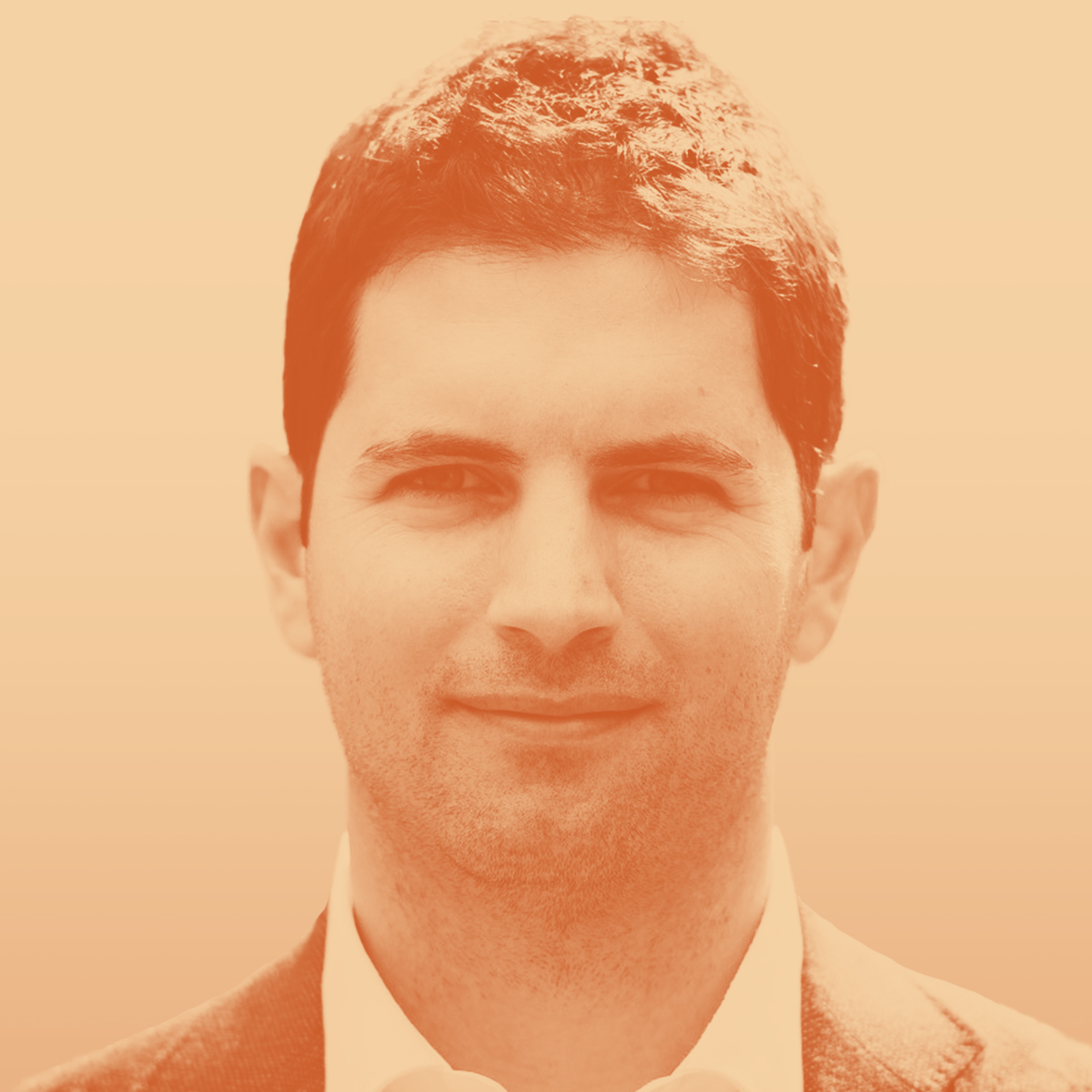 Josh Gordon
Assistant Professor, School of Public Policy, Simon Fraser University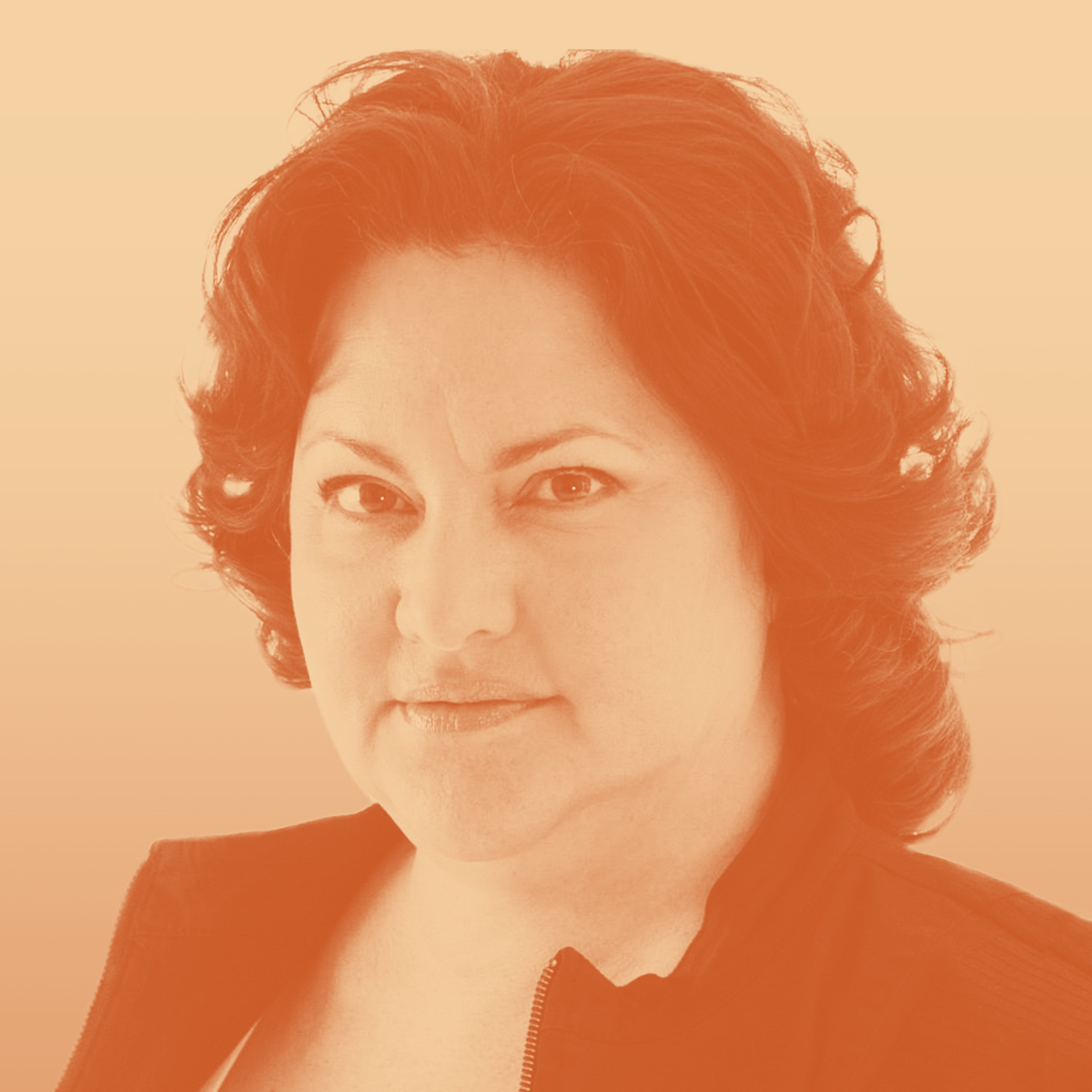 Gail Vaz-Oxlade
MoneyMomma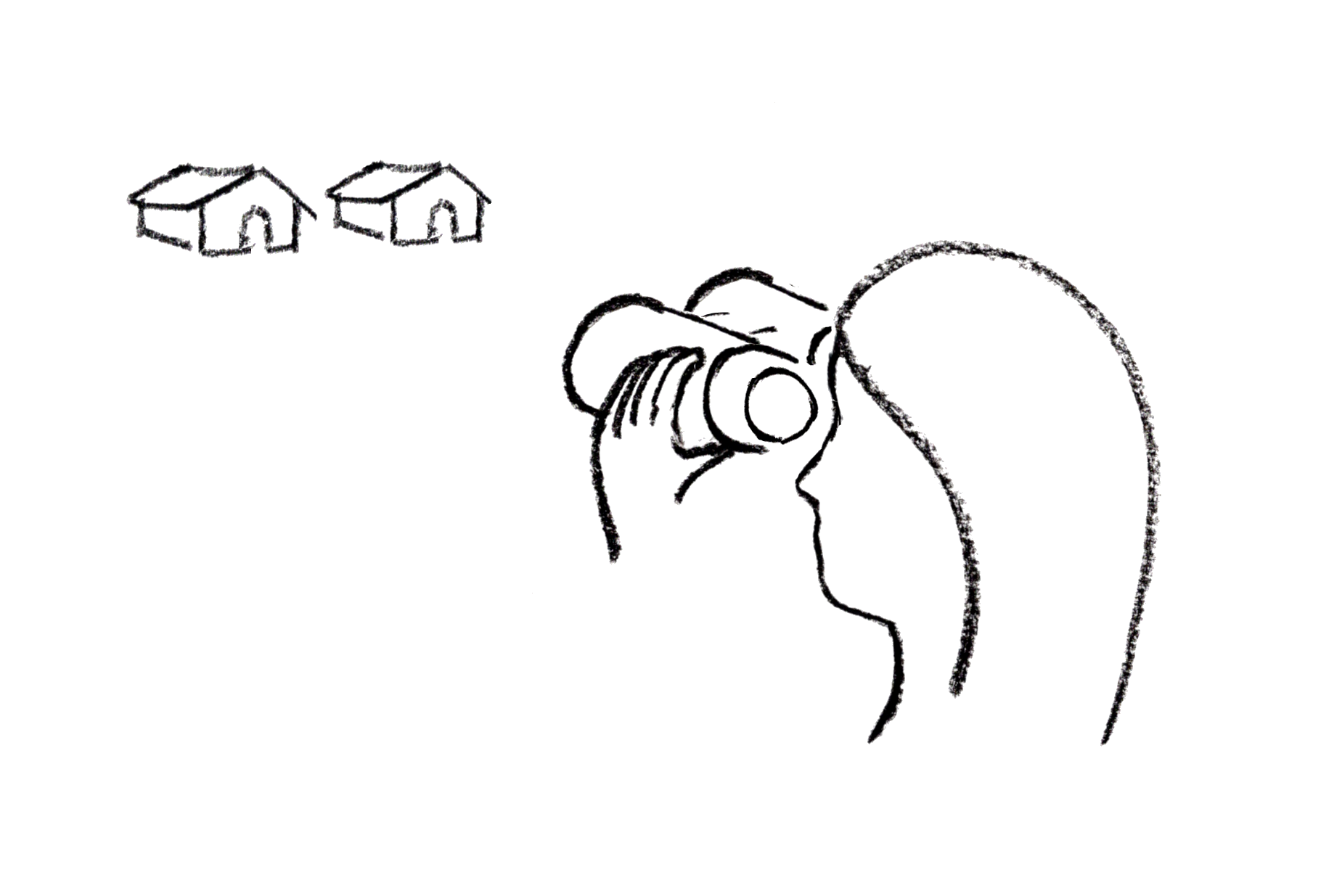 Who Is This For?
If you are a home owner, buyer, seller, renter or investor wondering about where Toronto real estate is heading in this uncertain time, this is for you.
Our conversations and Q/As with experts are aimed at providing you with easy to understand information and actionable insights.
If you work in residential real estate, personal finance and related industries, this is your opportunity to learn from top experts in your fields.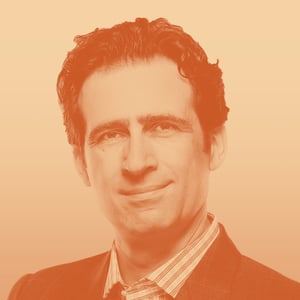 John Pasalis
President, Realosophy Realty
John Pasalis is the President of Realosophy, a Toronto real estate brokerage which uses data analysis to advise residential real estate buyers, sellers and investors. John is a frequent commentator on the Toronto housing market and real estate consumer and industry issues. His research has been shared with the IMF and cited by the Bank of Canada and the Canadian Mortgage and Housing Corporation (CMHC).

John holds a B.Sc. in Economics from the University of Toronto, an MSc in Business and Management Research from the University of Reading and is Doctoral Candidate in Business Administration at the University of Toronto and the University of Reading where he is researching housing markets.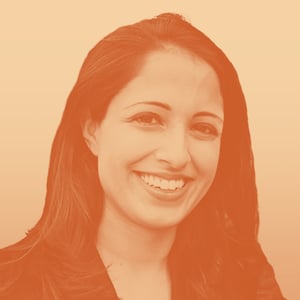 Urmi Desai
Editor, MoveSmartly.com, and Chief Content Officer, Realosophy Realty
Urmi Desai is Editor at MoveSmartly.com, a leader in Toronto real estate news & analysis, and is Realosophy's Chief Content Officer with responsibility for Realosophy.com and all consumer education and tools.
Urmi holds a B.A. in Political Science and English from the University of Toronto and an M.A. from the Norman Paterson School of International Affairs (Trade Economics) at Carleton University (Ottawa, Canada).
Realosophy Realty Inc. Brokerage 1152 Queen Street East, Toronto ON M4M 1L2 647-347-7325 info@realosophy.com