Why Buying a Home Could Be the First Step Towards Divorce—and How to Avoid It
Despite every home buyer's best intentions and planning, why do some find themselves overstretched financially after they move in? What are the common mistakes home buyers make that lead to high household debt and financial stress—and how can we avoid these mistakes ourselves?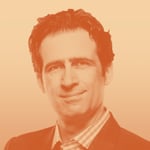 Host: John Pasalis, Realosophy Realty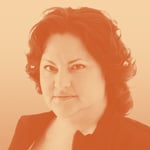 Gail Vaz-Oxlade
MoneyMomma
Gail has written too many books to count, starred in too many TV episodes to count, and is now retired, except for the 2020 #MoneyMasterClass and The Toronto Real Estate Summit. She spends her days laughing at life, weeding her garden, and cooking for people she loves.
Realosophy Realty Inc. Brokerage 1152 Queen Street East, Toronto ON M4M 1L2 647-347-7325 info@realosophy.com