Bubble Warning: Why Canadian Household Debt Risks a Hard Landing for Real Estate
Given Canada's high levels of household debt, the dangers of a recession-triggered real estate market crash are greatly heightened. Is the COVID-19 crisis a potential tipping point?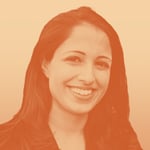 Host: Urmi Desai, MoveSmartly.com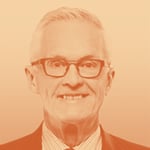 Hilliard MacBeth
Financial Advisor, Portfolio Manager, Author
Hilliard is a Financial Advisor and Portfolio Manager with over 40 years of experience. He has authored 3 books on on finance, economics and investing. His latest work is titled When the Bubble Bursts: Surviving the Canadian Real Estate Crash.
Realosophy Realty Inc. Brokerage 1152 Queen Street East, Toronto ON M4M 1L2 647-347-7325 info@realosophy.com