Pinpointing Housing Bubbles & the Curious Case of COVID-19
Why have housing bubbles been so notoriously hard to predict and model in academic research? What factors led to the overheating of the Toronto real esate market in 2016-2017? Why has the impact of COVID-19 on the market been surprisingly limited (so far)?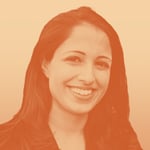 Host: Urmi Desai, MoveSmartly.com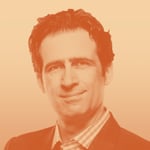 John Pasalis
President, Realosophy
John Pasalis is the President of Realosophy Realty, a Toronto real estate brokerage which uses data analysis to advise residential real estate buyers and sellers. A frequent commentator on the Toronto housing market and real estate consumer and industry issues, John is a principal contributor at MoveSmartly.com and has contributed to the Globe and Mail, the Wall Street Journal and other media, government and industry organizations and frequently appears on BNN Bloomberg and the CBC among other news media. His research has been shared with the IMF and cited by the Bank of Canada and CMHC. John holds a B.Sc. in Economics from the University of Toronto, an MSc in Business and Management Research from the University of Reading and is currently completing a Doctorate of Business Administration at the University of Toronto and the University of Reading where he is researching housing markets.
Realosophy Realty Inc. Brokerage 1152 Queen Street East, Toronto ON M4M 1L2 647-347-7325 info@realosophy.com