Foreign Ownership and Housing Affordability in Urban Canada
Separating fact from fiction, the latest data on homes owned by non-residents reveals fascinating trends when it comes to the impact of foreign ownership on home prices.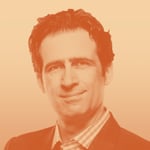 Host: John Pasalis, Realosophy Realty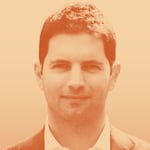 Josh Gordon
Assistant Professor, School of Public Policy, Simon Fraser University
Josh Gordon is an Assistant Professor at the School of Public Policy at Simon Fraser University. He researches Canadian housing markets and the politics that surround them. He has written various reports on the housing markets of Vancouver and Toronto, respectively, and recently published an analysis of the Canadian housing market in Canadian Public Policy. This material is being turned into a book documenting the trajectory of the Canadian housing market.
Realosophy Realty Inc. Brokerage 1152 Queen Street East, Toronto ON M4M 1L2 647-347-7325 info@realosophy.com