How behavioural economics can help explain why we make predictably irrational financial choices in life. Why we need to consider the renting vs. home buying debate from both a financial and emotional perspective.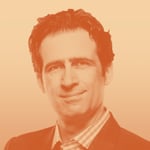 Host: John Pasalis, Realosophy Realty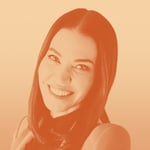 Kerry Taylor
Money Expert, Squawkfox.com
One of the world's top personal finance bloggers, Kerry's unique and fun approach with all things money reaches millions of readers around the globe each year. She is a financial journalist, speaker, and the author of 397 Ways To Save Money. Kerry is a former columnist with The Globe and Mail, The Toronto Star, and she's a regular money expert featured on CBC's The National, BNN, CTV, and The Marilyn Denis Show.
Realosophy Realty Inc. Brokerage 1152 Queen Street East, Toronto ON M4M 1L2 647-347-7325 info@realosophy.com