A More Positive Outlook for Canadian Real Estate
Canada's federal housing regulator CMHC believes house prices could fall as much as 18% over the next nine months—so why does Scotiabank believe concerns about a big drop in house prices are overblown?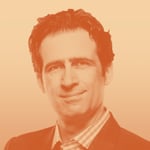 Host: John Pasalis, Realosophy Realty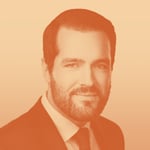 Marc Desormeaux
Senior Economist, Scotiabank
Marc Desormeaux leads Scotiabank Economics' regional economic forecasting and commodity market coverage. During his time at Scotiabank, he has produced research on a wide range of sectors—including real estate, energy policy, and federal and provincial government finances. Prior to joining Scotiabank, Marc worked in the economic forecasting division at the Conference Board of Canada.
Realosophy Realty Inc. Brokerage 1152 Queen Street East, Toronto ON M4M 1L2 647-347-7325 info@realosophy.com