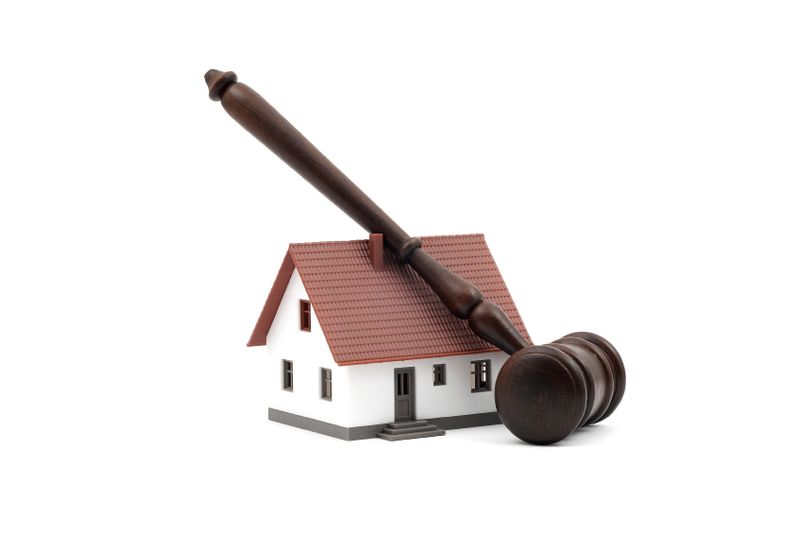 Photo Courtesy: istock.com
I'm about to do a major renovation in my home. What kind of paperwork do I need?
Excellent answers to this question were provided by Toronto lawyer Roger Gillott, a partner with the firm Osler Hoskin & Harcourt, at the Law Society of Upper Canada's annual Real Estate Law Summit.
Last month's program is the largest annual gathering of Ontario lawyers and Gillott provided many practical tips about what homeowners should be aware of when planning a renovation — and how lawyers can help them in advising on the contracts.
A renovation contract can be simple or detailed. The final agreement should contain all relevant provisions, and properly balance the risks and obligations of all parties involved.
Gillott set out the essential elements of every contract between homeowners and contractors:
The scope of the work. Clearly set out who is responsible for every aspect of the job, including providing labour and materials, and obtaining all necessary permits.
The cost. It may be expressed as a fixed fee, or cost plus expenses and taxes.
Details of the job. A schedule in the contract which clearly sets out start and completion dates, and what happens if the work is not finished on time.
How to deal with change, including calculating responsibility for payment of extras outside the original contract.
Payment milestones, with a timetable for progress payments.
Construction lien holdbacks. Provision for the required 10 per cent holdback from all progress payments for a period of 45 days
Provisions for health and safety, insurance, final acceptance of the work, warranties, dispute resolution, default, termination and other issues like limiting noise, debris and dust.
There are three types of contracts which can be used for home renovations.
First, large projects typically use the design-bid-build model, where an architect creates the plans, and a project consultant obtains bids from contractors. In the design-build model, the homeowner retains a general contractor to complete all aspects of the job and assume all responsibility. The third type, the construction management arrangement, involves the homeowner assuming the role of general contractor, and retaining several tradespersons for various parts of the project.
In each case, said Gillott, it is important for the homeowner to look into the contractor's reputation with online reviews and registered complaints with Consumer Protection Ontario's online Consumer Beware List.
Many contractors develop their own contracts using guidelines suggested by the Canadian Home Builders' Association (www. chba.ca) in its online publication, "A Guide to Residential Renovation Contracts."
Homeowners should be aware that the contract may be ambiguous, may favour the contractor or be silent regarding important components. Alternative contract templates may be found at www.buyingahouseinontario.com (see "site map" and "sample renovation contract").
And finally, for medium or large projects, the Canadian Construction Documents Committee sells a wide range of complex and lengthy standard form documents (www.ccdc.org).
Perhaps the most important aspect of a renovation or construction contract is the allocation of risk in case things start to go wrong, such as a fire, defective foundations or adverse soil conditions.
Homeowners would be well advised to have any significant construction contract reviewed by a lawyer before they sign on the bottom line.
GOT A QUESTION? I'll be in the hot seat on Rogers Cable 10's "Toronto Speaks: Legal Advice," at 9 p.m. on May 12. Viewers are invited to call in with real estate law questions.
Bob Aaron is a Toronto real estate lawyer. He can be reached at bob@aaron.ca . Visit his website at aaron.ca.
Share This Article