Dave Larock in Monday Interest Rate Update, Mortgages and Finances, Home Buying
Editor's Note: Dave's weekly Mon Morning Interest Rate Update will be on holiday break and returns Monday, January 5th.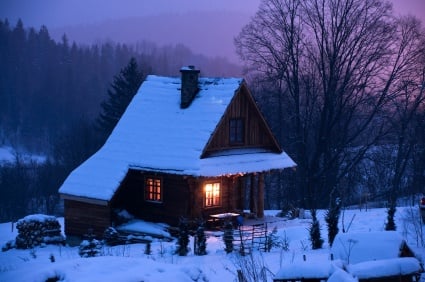 In the meantime, I wish all of my readers a safe and happy holiday season.
Five-year GoC bond yields rose six basis points last week, closing at 1.37% on Friday. Five-year fixed-rate mortgages remain in the 2.79% to 2.89% range, while five-year fixed-rate pre-approvals are offered at 2.99%.
Five-year variable-rate mortgages are available in the prime minus 0.65% to prime minus 0.80% range, depending on the terms and conditions that are important to you.
The Bottom Line: "My favorite things in life don't cost any money. It's really clear that the most precious resource we all have is time." - Steve Jobs
David Larock is an independent mortgage planner and industry insider specializing in helping clients purchase, refinance or renew their mortgages. David's posts appear weekly on this blog, Move Smartly, and on his own blog: integratedmortgageplanners.com/blog Email Dave
Share This Article