Bob Aaron in Legal, Home Buying, Home Selling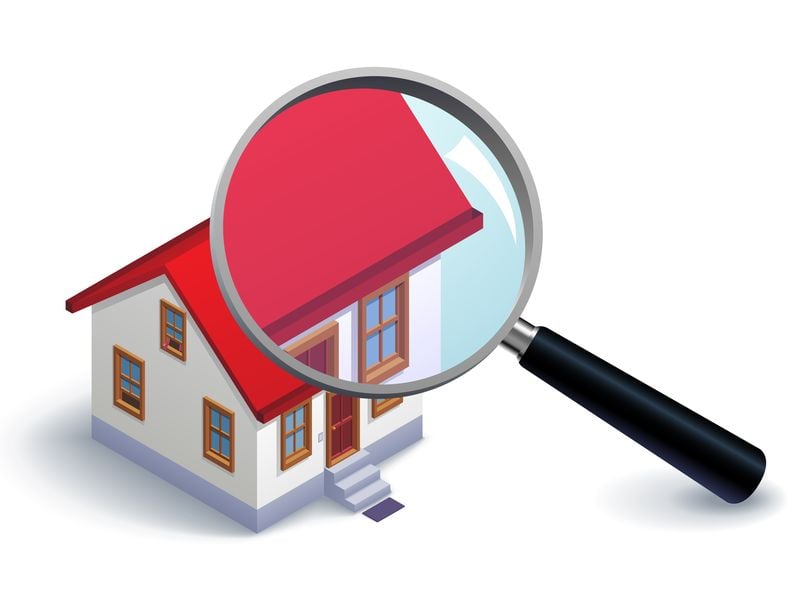 Is a real estate agent obligated to disclose to purchaser clients whether the house they are interested in buying is stigmatized by a connection to a crime, murder, suicide, marijuana grow-op or haunting by ghosts?
That's the question that arose late last year when I wrote about a court case in which the buyer unsuccessfully sued the seller following rumours that the building was haunted.
In the view of the Real Estate Council of Ontario, the provincial regulator of the profession, there is no obligation for an agent to disclose the existence of stigma to buyers.
A registrar's bulletin entitled "Stigmatizing Issues" is published on RECO's website at reco.on.ca. The bulletin is a guideline for real estate agents and is also useful to help members of the public know what to expect from real estate agents in these circumstances.
As examples of stigmatized properties, the bulletin cites:
the property was used in the ongoing commission of a crime (e.g., drug dealing, chop shop, brothel);
a murder or suicide occurred at the property;
the property was previously occupied by a notorious individual, such as an organized crime figure or known murderer;
there are reports that the property is haunted;
the house was a former grow-op, which has been properly remediated.
If a real estate agent is not informed about a property's stigma, there is no obligation to disclose it. I also stated that Ontario agents are obliged to disclose the existence of stigma if they know about it.
After the column appeared, RECO contacted me to say my statements were incorrect and pointed out their bulletin on stigma which states — incorrectly in my view — "there is no legislation or case law in Ontario to suggest that a seller, or his or her representative, is required to disclose the existence of stigmas to buyers."
But, in my view, that statement is wrong.
I can imagine that agents who knew of a problem could be held responsible on two counts:
First, the real estate agent Code of Ethics, which is a regulation passed by the Ontario government, requires a registered agent to treat members of the public "fairly, honestly and with integrity." Is an agent who knowingly conceals a murder, grow-op or meth lab treating his or her clients fairly, honestly and with integrity? I think not.
In addition, the Code of Ethics also mandates that brokers and salespersons "shall take reasonable steps to determine the material facts relating to the acquisition or disposition and, at the earliest practicable opportunity, shall disclose the material facts to the client."
RECO's position is that a known, material hidden defect must be disclosed by the agent — but there is no disclosure obligation for stigma. In my view stigma is by definition a hidden material defect and, if known, it must be disclosed.
As I see it based on a simple reading of the Code of Ethics, if an agent knows that the property is stigmatized, that is a material fact which must be disclosed.
My recommendation is for buyers to insist that their agents disclose any known stigma to them. As well, a detailed warranty that the property is not stigmatized should always be inserted in an agreement of purchase and sale.
Bob Aaron is Toronto real estate lawyer. His Title Page column appears on this blog, Move Smartly, and in The Toronto Star. You can follow Bob on Twitter @bobaaron2 and at his website aaron.ca Email Bob
Share This Article