Dave Larock in Monday Interest Rate Update, Mortgages and Finances
Editor's Note: Monday Morning Interest Rate Update appears weekly on this blog - check back every Mon for analysis that is always ahead of the pack.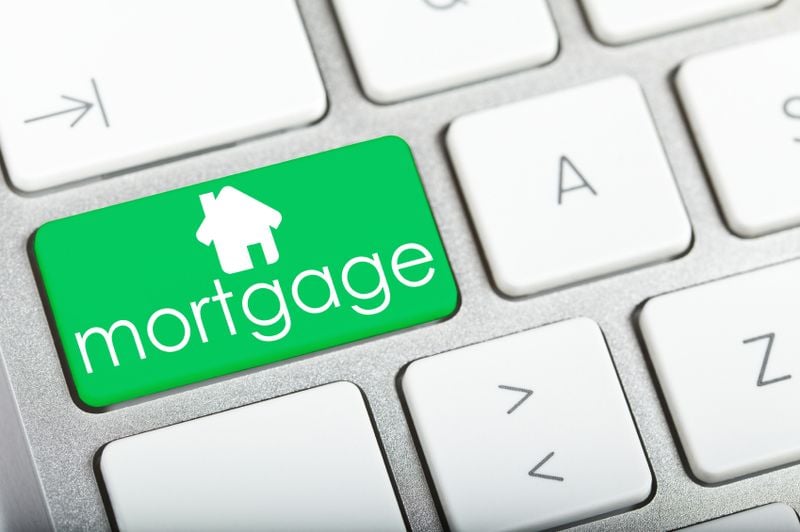 Today's post will be shorter than normal because instead of writing yesterday I participated in the 35th running of the GoodLife Toronto marathon.
I would love to write more about my experiences as a runner over the past five years, which have been incredibly enlightening, challenging and rewarding. Alas, if I could find a twenty-fifth hour in the day!
Five-year Government of Canada (GoC) bond yields rose by eighteen basis points last week, closing at 1.05% on Friday. Five-year fixed-rate mortgages are offered in the 2.44% to 2.59% range, and five-year fixed-rate pre-approvals are available at rates as low as 2.69%.
Five-year variable-rate mortgages are available in the prime minus 0.65% to prime minus 0.80% range, depending on the terms and conditions that are important to you.
The Bottom Line: If the five-year Government of Canada bond yield continues to head higher this week we may start to see lenders raise their five-year fixed rates. Stay tuned.
David Larock is an independent mortgage planner and industry insider specializing in helping clients purchase, refinance or renew their mortgages. David's posts appear weekly on this blog, Move Smartly, and on his own blog: integratedmortgageplanners.com/blog Email Dave
Share This Article