Dave Larock in Interest Rate Update, Mortgages and Finances
Editor's Note: The Interest Rate Update appears weekly on this blog - check back every Mon for analysis that is always ahead of the pack.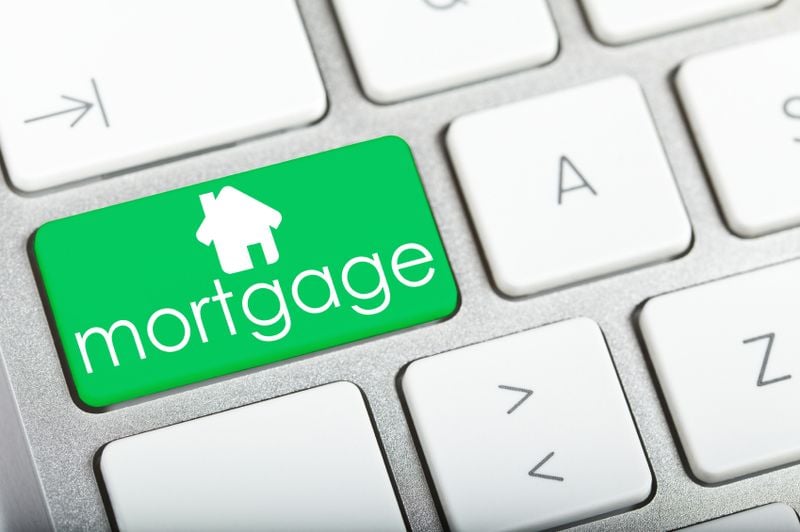 I hope you enjoyed a relaxing long-weekend break.
Today's post contains video links to a couple of interview segments I recently filmed with Rob Carrick at the Globe and Mail, as part of his "Carrick Talks Money" personal finance series:
Five-year Government of Canada (GoC) bond yields fell by two basis points last week, closing at 1.00% on Friday. Five-year fixed-rate mortgages are offered in the 2.49% to 2.59% range, and five-year fixed-rate pre-approvals are available at rates as low as 2.69%.
Five-year variable-rate mortgages are available in the prime minus 0.65% to prime minus 0.80% range, depending on the terms and conditions that are important to you.
The Bottom Line: GoC bond yields settled down late last week and we narrowly avoided an increase in five-year mortgage rates. That said, the five-year GoC bond yield has been on an upward march for the past month and if that momentum continues, five-year fixed rates will move higher in short order. Stay tuned.
David Larock is an independent mortgage planner and industry insider specializing in helping clients purchase, refinance or renew their mortgages. David's posts appear weekly on this blog, Move Smartly, and on his own blog: integratedmortgageplanners.com/blog Email Dave
Share This Article