Alan Carson in Guest Expert, Home Buying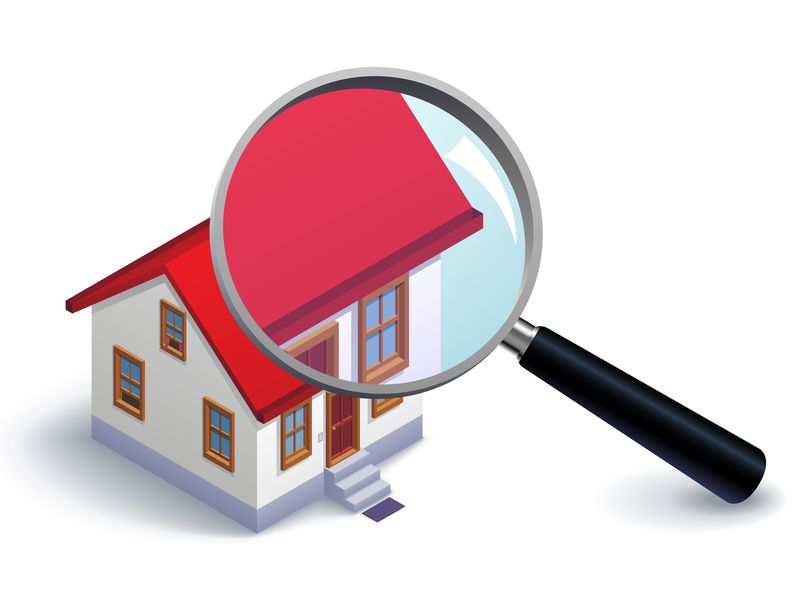 New condo buyers ask me all the time "Do I really need a home inspection for a condo?" After all, there's no roof to climb or crawl space to inspect. My answer is, if you're spending hundreds of thousands of dollars on anything, why wouldn't you want a professional to inspect it and point out any nasty surprises before you sign the dotted line?
I think many condo buyers, especially ones who are new to condos, believe that condo fees cover everything. There's this feeling that if the plumbing leaks or the electrical system fails, the condo fees cover it. But the truth is far less reassuring than that.
There are a lot of things that can go wrong in a condo. Let's look at them in two groups, which I think will make it clear why smart buyers include a condo inspection as part of their purchase.
What Condo Fees Usually Cover
Common elements are not included in a condo inspection because they are covered by the technical audit performed by the condominium corporation. These common elements are a shared responsibility among all unit owners. In theory, these are the things that your condo board plans contingencies for, and for which part of your condo fees are set aside.
What Condo Fees Don't Cover
The general rule is if it's not a common element, it's not covered. In other words, you're individually on the hook for everything inside your unit, like all the appliances, and all the systems like your heating and air-conditioning unit, sinks and leaky faucets. For example, if your toilet wasn't properly installed and later caused a slow leak that caused damage to the unit below yours, you might be on the hook for the damage to both your neighbour and the condo corporation. Your inspector will be looking for evidence of what is happening in the unit above yours. If they find any leakage or moisture seeping into your unit, wouldn't you want to know?
The home inspection professional will assess the heating system in your suite, along with the electrical and plumbing systems, so you'll know what stage of their useful life they're at and if there are any unexpected problems with them. Your inspector will also check your appliances, both for functionality and safety. Are they working properly? Have they been recalled for safety issues?
At the end of your inspection, you should receive a detailed report of the issues that have been uncovered, with cost estimates and timelines for maintenance. You'll want to go through your condo with your home inspector, so they can show you any existing issues or areas where issues may arise. This gives you a more complete understanding of what to expect if you decide to make the unit your new home.
What's In a Condo Home Inspection?
Home inspection companies offer different services.
At minimum, here is what you should expect your condo inspector to offer you:
An inspection and evaluation of the systems within the unit, focusing on functionality and long-term maintenance.
A detailed investigation of all major appliances.
A check for manufacturer recalls on appliances. See a sample report.
A detailed inspection report that documents the condition of systems, components, and appliances, including illustrations, technical diagrams, and helpful maintenance information. Here's an example of what we do.
An optional warranty plan – for example, at Carson Dunlop, we offer a Horizon Home Warranty that provides coverage for breakdown of mechanical systems and appliances. This is important because a condo inspection cannot predict the future.
We also recommend that condo buyers have a Thermal Imaging Inspection performed with their condo inspection.
Alan Carson is President of Carson Dunlop. He's a recognized leader in the home inspection world, and a sought-after speaker and lecturer on home inspection topics. A leader in providing home inspection services for three decades, Carson Dunlop has played a significant role in the evolution of high quality home inspections and reporting systems for homeowners and industry professionals. Email Alan
Share This Article