Bob Aaron in Legal, Home Buying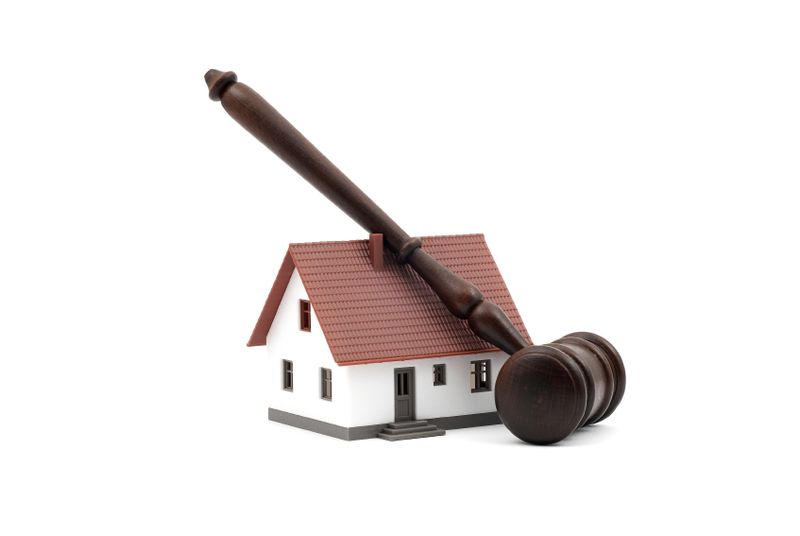 The vast majority of real estate agents are honest, competent and caring individuals.
Occasionally, however, one of them falls off the rails.
In the fall of 2009, Sofia Oliveira and Frederick Kurz bought a home on Pineway Ct., in Oakville. The seller was Royal Bank, which listed the property under power of sale when the mortgage went into default following the owner's suicide.
The owner's estate left a number of possessions in the house, including framed paintings, a piano, gym equipment, furniture, televisions and a large wine cooler.
In the sale transaction, the bank's agent was Akbar Zareh of Kingsway Real Estate in Mississauga. On closing, the buyers discovered that most of the items were missing, and the floor was damaged during the process.
The buyers suspected that they were removed, not by the bank mortgagee, nor by the estate, but by the real estate agent, Zareh. He initially denied taking the property but later admitted to removing items.
Oliveira and Kurz sued Zareh and Kingsway for the property taken, the cost of repairs and punitive damages.
The trial took place over six days in February, 2015, before Justice Meredith Donohue.
Unfortunately, because the buyers sued Zareh and not the bank, the judge ruled that they could not enforce any rights against him for the value of the property.
If the buyers had properly drafted their claim, or sued the right party, the judge implied that the result might have been different.
"Had the plaintiffs' action been properly constituted," the judge wrote, "I would have found the conduct of Mr. Zareh to have warranted an award of punitive damages. His actions deserve denunciation."
"If occupiers move out and leave items for the next occupier it is wrong to suggest that real estate agents can help themselves."
Even though the plaintiffs had their case dismissed, the judge had no trouble awarding costs to them. She exercised her discretion and awarded $40,000 in costs against Zareh and Kingsway.
She wrote, "In this case the defendant lied and stole. His conduct was fraudulent. The tragedy of this case was that the proper action and proper parties were not before the court."
Five years before the trial, RECO, the Real Estate Council of Ontario which governs agents, refused to take action on the buyers' complaint until after a court ruling.
RECO's core purpose is "to foster confidence and uphold integrity in real estate transactions" and "protect the public interest in real estate transactions." In this case, it failed in its mandate.
So did the lawyer who sued the wrong party.
Bob Aaron is Toronto real estate lawyer. His Title Page column appears on this blog, Move Smartly, and in The Toronto Star. You can follow Bob on Twitter @bobaaron2 and at his website aaron.ca Email Bob
Share This Article