John Pasalis in Toronto Real Estate News, Home Buying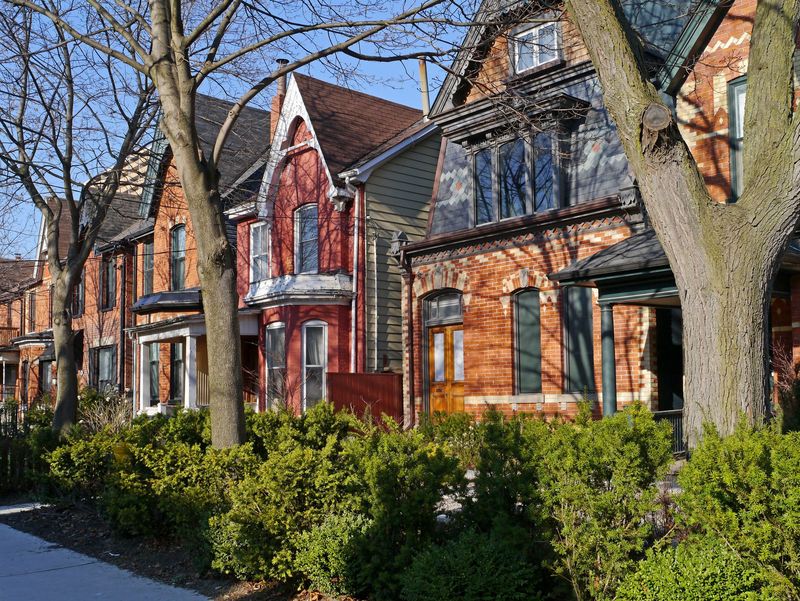 For decades, real estate agents have been helping home buyers with the art of buying a home. They have advised them on what to look for when touring neighbourhoods and they have offered helpful insights when visiting houses.
In many ways, the art of buying a home has remained unchanged for more than fifty years. The internet has made it easier for people to search for homes online but the process of touring neighbourhoods and houses and making offers hasn't changed very much.
What is beginning to change is a shift towards understanding the science of home buying. The science of home buying doesn't help buyers with the art – the process of touring neighbourhoods, viewing houses and ultimately selecting one. Buying a home is a highly personal decision and technology is not going to help very much when it comes to picking the right house for you.
The science of home buying is more focused on using data and technology to help address many of the most common fears and questions home buyers have.
Am I buying at the peak of the housing cycle?
Is this neighbourhood a good investment?
Does school quality impact my home's value?
Is this condo a good investment?
Does this house have hidden problems?
Most buyers assume that the answers to the above questions are unpredictable and that there's very little that they can do to mitigate these potential risks or concerns.
Fortunately, much has changed in the world of residential real estate. Real estate brokerages and home buyers have access to much more data today than they did ten years and the smart brokerages and buyers are analyzing this data to make smarter real estate decisions.
Buying at the peak of the housing cycle
Housing prices move much more slowly than stock prices. There are no Black Mondays, when prices fall 23 percent in a day. In fact, prices often keep rising for a while even after a housing boom goes bust.
New York Times - That Hissing Sound, Paul Krugman
Predicting when house prices are going to fall is pretty much impossible. But we do know how housing markets slow down and as Krugman points out the decline is typically gradual. His comment that prices often keep rising even after the housing boom goes bust is an important one because it tells us that buyers who are looking for signs of a housing decline by focusing on changes in average prices – are going to miss the bust entirely.
The science of home buying is about leveraging the latest academic research in residential real estate cycles to ensure we're not one of the people who are paying peak prices well after the housing boom has already gone bust.
Is this neighbourhood a good investment?
By analyzing our data, we can pinpoint patterns that tell us whether – and how quickly – a neighbourhood's homes are likely to increase in value in the future.
Zillow Talk: The New Rules of Real Estate

- Spencer Rascoff and Stan Humphries
The CEO and chief economist of US real estate website Zillow found a number of predictable patters in the way neighbourhoods change over time and in particular when it came to spotting the ones that appreciated the most.
The science of home buying is about spotting these trends so that we have a better idea of how good of an investment our house might be, rather than just hoping and assuming it's going to be a great investment.
Does this home have hidden problems?
Last year we launched a tool called Realosophy Pro that aggregates as much information as we could find about every home in Toronto in order to give our clients a more complete picture of a home's history.
Are hidden issues with houses unpredictable? Sometimes, but more often than not there is a record of these potential problems – it's just a matter of finding this data.
The science of home buying is about using technology to do what no individual agent can do. To analyze massive amounts of data to find hidden issues with homes before a buyer makes an offer on it.
In the coming weeks I'll be hosting a series of talks that will offer buyers some real life examples of how they can use data to make smarter real estate decisions. Details below or Click Here.
John Pasalis is the President and Broker of Realosophy Realty Inc. Brokerage in Toronto. A leader in real estate analytics and pro-consumer advice, Realosophy helps clients buy or sell a home the right way. Email John
Share This Article