Nicole Harrington in Listings of the Week
Toronto's housing market is as diverse as its people: ranging in price, size, and décor. We pick the top Toronto listing in each category weekly, with this week's focus on first-time-home-buyers. With the average price of a detached home in the Toronto area quickly surpassing the million dollar mark, many would be home buyers and investors have been priced out of the market – but there's still hope. Who made the cut this week? Read on to find out.
Here's our top pick in the 6ix.
INCOME POTENTIAL
29 Granard Blvd - $698,100
Neighbourhood: Cliffcrest, Toronto (See homes for sale in this area)
Agent: OKSANA KOHANOVA
Brokerage: ROYAL LEPAGE SIGNATURE REALTY
The east end of Toronto is one of my favorite places – it's vibrant, full of life, but also encompasses that neighborhood feel. Although Cliffcrest is a little further east than some Torontonians may consider, I definitely think that this house is worth a look – especially for first-time-home-buyers or investors.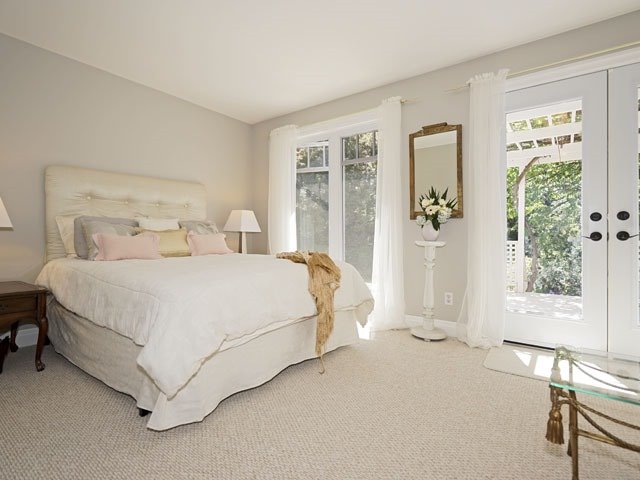 I could talk about the curb appeal, the walk out to a gorgeous deck in the master bedroom, or even the brand new broadloom – but I want to focus on the data. Anyone can point out that the kitchen has updated newly installed appliances, but as a first-time-home-buyer or investor, you're going to want to know something plain and simple: is this a good investment?
Let's talk location: as I mentioned previously, many residents may not consider a search as far east as Cliffcrest, but let me tell you why you should. As a less developed area, displaced residents who are pushed out of highly demanded east end neighborhoods will need somewhere else to go – and this just might be it. Not to mention the proximity to the Go Train – who needs the TTC when you can ride directly to union station in an updated, cooled, and clean train?
Moving on from location to rate – we can still see modestly priced detached homes for sale in this area, with parking and a decent amount of land – which we know is a finite resource; we're not making any more of it. This is a 52 x 166 foot lot – more than enough room for your kids to play, and you to entertain (all for under $700,000, which is a far cry from what you would get in the core).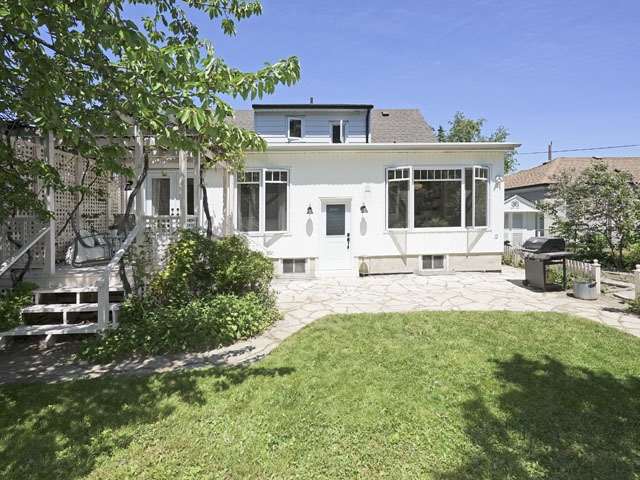 Last but not least: the income potential! I would probably have to say out of all areas of a home, the basement is usually the least used. Most people have basements full of old junk they refuse to throw away, and the space goes wasted. You pay to heat, cool, and light that space – so why let is go to unused? This home comes complete with a two bedroom basement apartment, a completely separate dwelling that you can use to help pay down your mortgage, or line your pockets with a little bit of extra cash every month. Two bedroom basement apartments in this area can run anywhere around $1200 a month or more, depending on the inclusions making this a great income opportunity – and I don't think anyone could argue with that logic.
What would you do with an extra $1200 a month?
Nicole Harrington is a Sales Representative with Realosophy in Toronto. She specializes in using data and analytics to help her clients make smarter real estate decisions, concentrating on Toronto and the GTA, and hosts her own website: SheSellsToronto.com. Email Nicole
Share This Article