Nicole Harrington in Listings of the Week
Toronto's housing market is as diverse as its people: ranging in price, size, and location. We pick the top Toronto listing in each category weekly, with this week's focus on a growing GTA town. Who made the cut this week? Read on to find out.
Here's our top pick in the 6ix.
IS THIS SMALL TOWN THE NEXT BIG THING?
30 Jane St– $459,000
Neighbourhood: Bolton West, Caledon
Agent: ANTHONY CAPUTO
Brokerage: PRUDENTIAL SELECT REAL ESTATE
As the home prices in Toronto rise, more and more people are being pushed out of the city in search of finding an affordable home. GTA neighbourhoods that directly border Toronto, such as Richmond Hill, Markham and Mississauga have seen incredible appreciation over the short term. Why? Because quite simply you can get more bang for your buck when you look outside the core in the way of parking, larger lot sizes, and a more affordable detached price point.
But for first time home buyers, the aforementioned areas can still become out of reach, which is pushing those in search of an affordable price point even further north, east and west.
Which brings us to the topic of conversation for this week – a small town called Bolton bordering Brampton, Vaughan, and King City. In the early 2000's Bolton saw huge growth in its community when various builders came in to develop the land, but for the last decade the growth had evened out – that is until recently.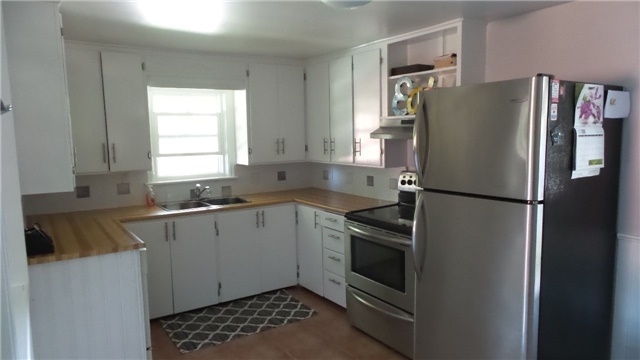 Bolton falls within the town of Caledon which resides in Peel Region, and just a few short months ago a decision by the region came down which will impact the growth of the town. This decision will stop Caledon from being in charge of its own residential growth, transferring that power back to the region through provincially mandated guidelines forcing them to develop. Currently Caledon's population is sitting in and around 60,000 – but in a few decades could reach the levels that Mississauga and Brampton are experiencing.
Townwood Homes is one of the first to start developing some of Bolton's land in its new project called South Bolton Village, which touts 181 freehold units in the shape of detached and row houses – and my bet is they won't be the last.
So what does this all mean? Here's what we're seeing:
New developments
Gentrification of the land
New government policies surrounding increased population
What will this result in? You guessed it – home value appreciation. As Caledon and Bolton grow, so will their home prices.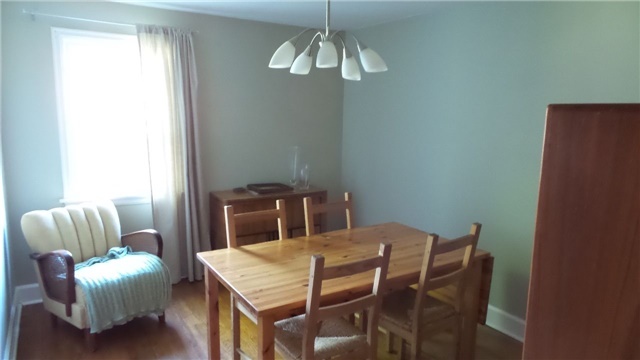 The home I picked this week for the blog post is located in West Bolton. It's a detached home on an almost 90 ft x 130 ft lot, with three bedrooms and one bathroom – listed for $459,000. This home is perfect for first time home buyers, and investors alike. Just imagine what you could build on a lot of that size!
Homes like this can be a great investment for an initial home purchase, with room to grow in way of renovations by adding an addition or second story – all falling within a very palatable list price.
Have I sold you yet? Take a look at the listing for yourself.
Nicole Harrington is a Sales Representative with Realosophy in Toronto. She specializes in using data and analytics to help her clients make smarter real estate decisions, concentrating on Toronto and the GTA, and hosts her own website: SheSellsToronto.com.Email Nicole
Share This Article