Nicole Harrington in Listings of the Week
Toronto's housing market is as diverse as its people: ranging in price, size, and location. We pick the top Toronto listing in each category weekly, with this week's focus on an up-and-coming GTA neighbourhood. Who made the cut this week? Read on to find out.
Here's our top pick in the 6ix.
HOME IN UP-AND-COMING-905-NEIGHBOURHOOD UNDER $450K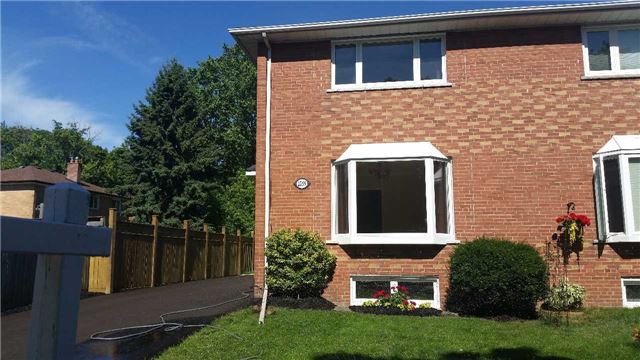 2259 Wiseman Crt - $449,900
Neighbourhood: Clarkson, Mississauga (See more homes for sale in Clarkson neighbourhood)
Agent: EDWARD FREZZA
Brokerage: RE/MAX PROFESSIONALS INC
What would it take for you to move out of Toronto? How about this spacious semi located in an up-and-coming Mississauga neighbourhood.
Clarkson, Mississauga is about 30km outside of the Toronto downtown core, siding to Oakville on the west, and on the east to a trendy waterfront pocket called Port Credit. I call Clarkson an up-and-coming neighbourhood for a few reasons:
Home prices are still relatively affordable
It has a decent proximity to the Toronto core
You can currently see it going through the process of gentrification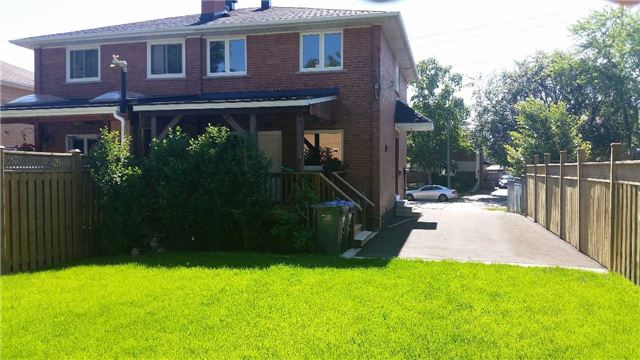 Clarkson is great for a number of reasons in addition to the above: it has Go Train access on the main Lakeshore West line, which is one of the most serviced Go Lines available, is close to many of the major highways (QEW, 427, 401, 403), and is positioned between two very well performing real estate areas (Oakville and Port Credit).
Both Oakville and Port Credit demand asking prices similar to those in some Toronto areas, and being sandwiched in between the two neighbourhoods is a great opportunity for home buyers. When buyers are priced out of markets like Oakville and Port Credit, they will start to "move a couple streets out" from their desired area. With Clarkson being in the middle of the two, and still having relatively affordable homes, I can see this becoming the next big spot for those displaced residents.
Similar to Port Credit (and Toronto for that matter) the strip along Lakeshore is rife with shops, eateries, and great summer patios. Looking for good schools for your kids? Clarkson has those too - but enough on the location; let's talk about the price.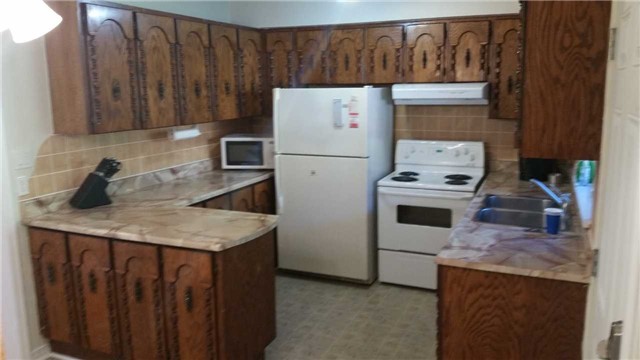 This home is listed at an eye opening $449,900 – which is almost unheard of in Toronto and GTA neighbourhoods at this point in time. It's a three bedroom, two bathroom all brick semi with a completely renovated basement. Sure the kitchen needs some updating, but even though the finishes are older they still seem to be in good condition. This home sits on a 34x116 foot lot, with plenty of parking to go around.
Still not sold? This home is priced 9% below the market average of $492,000 – even if this home sells a little over the average (by 6%) to make it a total of 15% higher than asking, the sales price would still be respectively under $570,000.
What would it take for you to move to the GTA?
Nicole Harrington is a Sales Representative with Realosophy in Toronto. She specializes in using data and analytics to help her clients make smarter real estate decisions, concentrating on Toronto and the GTA, and hosts her own website: SheSellsToronto.com. Email Nicole
Share This Article