Nicole Harrington in Listings of the Week
Here's my closer look at a recent Realosophy listing brought to market by our busy sales team - along with key insights and the bigger stories that today's consumer won't want to miss.
YOUR DREAM HOME IN A GOOD SCHOOL DISTRICT
List Price: $699,000
Neighbourhood: Old East York, Toronto
Brokerage: Realosophy Realty Inc
Agent: Nicole Harrington
With the number of Toronto listings at all time lows, and an ever increasing demand, a perfect storm is created for homebuyers: options are slim, competition is high, and lists of "must haves" go out the window. It's hard enough finding any home to buy in Toronto, let alone your dream home in a good school district. But fret not – although a little less conventional than the typical "buy and live" scenario, there are still options for home buyers, with one of those being top ups.
What do I mean by top ups? It's something we are seeing more and more of, especially in Old East York – home buyers and developers, focusing on details you cannot change about the home i,e. Lot size, location, and school district, are buying houses based on their future potential (what they can turn the home into). They're buying up smaller detached houses on wide lots in order to build their dream homes – or the home of someone else's.
HOW DOES THIS WORK
How is this done? By adding an addition or second story to the home in order to allow for a higher square footage. Not only do you get a larger home, but it's designed to your personal needs and taste, and can be an economical choice when compared to buying a similar finished home in the same area.
KEY CONSIDERATIONS:
LOT SIZE: First and foremost when buying a property with top up potential you want to look at the lot, as there are restrictions based on Toronto land to home coverage ratios. For a detached home the City of Toronto bylaw 438-36 calls for a maximum gross floor area coverage between 0.35 and 2.5 times the lot area – in addition to specific requirements in regards to height, frontage, and set back measurements.
That being said, obviously an important factor in determining which home you should bid on should be the size of the lot – the wider the better. Having a wider lot allows for more flexibility with building, and can allow you to construct a larger home – which is one of the reasons East York is so hot right now.
PARKING: You're also going to want to consider parking – does the home already have a private or shared drive? If a home does not already have designated parking available it can be very difficult, if possible at all, to having parking added in. For example, front pad parking permits (yes it must be registered with the city), have been increasingly hard to obtain – and if the parking isn't registered that means it's not legal. Cue Toronto Parking Enforcement to start leaving you tickets for parking on your own property.
LOCATION: Although you can change many factors about the home itself, one thing you cannot change is location – proximity to transit, the street it's on, and even the school district it resides in. Location can be an important factor when thinking about appreciation potential, and the financial viability of the project, ie. What will your home be worth once all is said and done?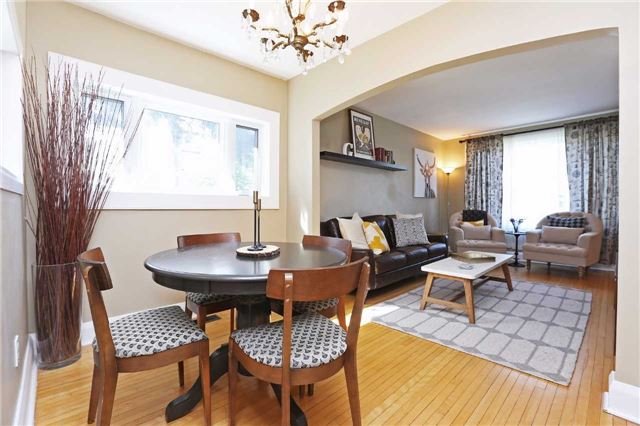 Which brings me to my listing this week - a great bungalow on a wide lot in Old East York. Not only does it feature parking by way of a private drive, it has one of the most secluded yards on the street – no houses behind, with mature foliage across the back fence. The home boasts two bedrooms and two bathrooms, coming in under 1100 square feet - and it's even in the coveted Diefenbaker school district.
What I love about this home (other than it being my listing), is that it really can work for a myriad of buyers – upsizers, downsizers, contractors and even those new to the market. Want a home you can grow into? This house works in that regard as well. Something like this can allow you to live in the already built space until you're ready to add more room. There aren't too many nice neighbourhoods in Toronto where you can still get a detached home with a private drive for under a million dollars – and that's what makes this listing so great.
Wondering what a top up looks like? Check out these Old East York top up pics.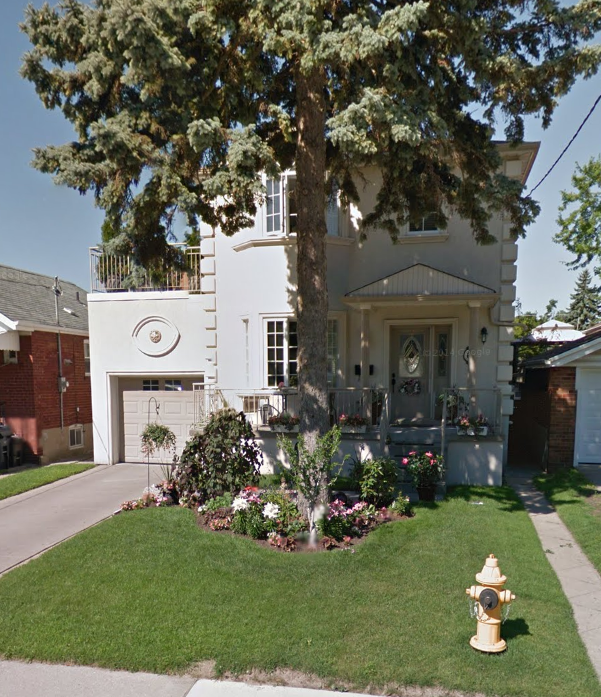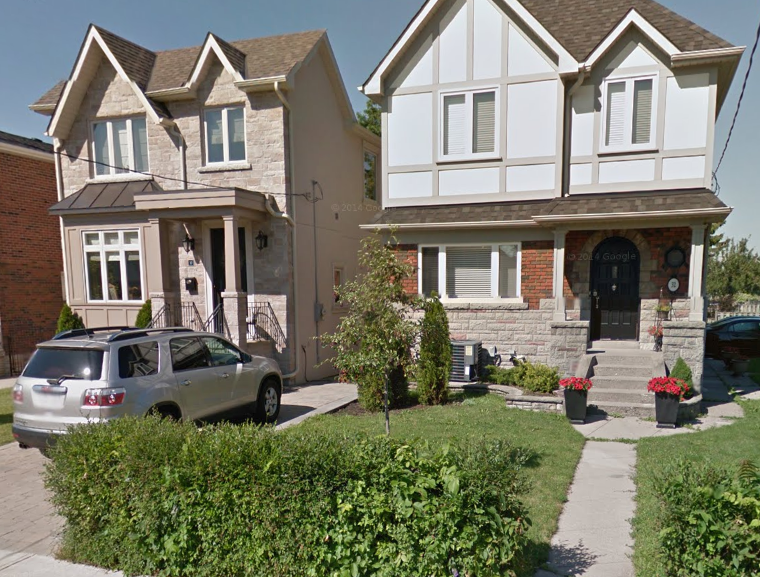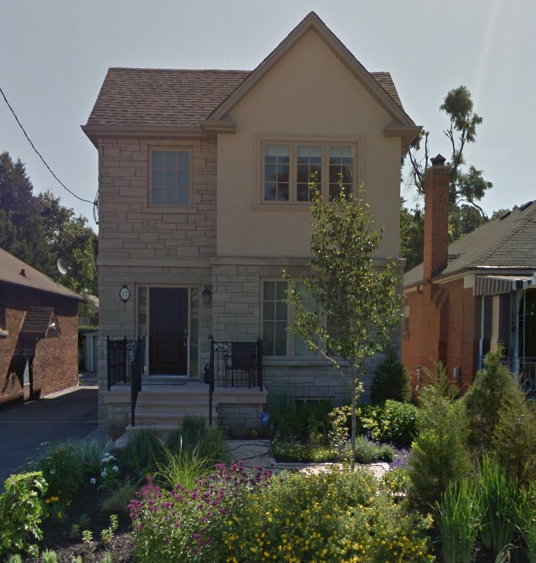 Would you consider topping up a home to get into this hot neighbourhood?
Nicole Harrington is a Sales Representative with Realosophy in Toronto. She specializes in using data and analytics to help her clients make smarter real estate decisions, concentrating on Toronto and the GTA, and hosts her own website:SheSellsToronto.com. Email Nicole
Share This Article