Nicole Harrington in Listings of the Week
Toronto's housing market is as diverse as its people: ranging in price, size, and location. I pick a Toronto listing or trend to focus on each week and review it with a professional's eye. What makes a house a great pick - and what makes it a pass?
AFFORDABLE TORONTO POCKETS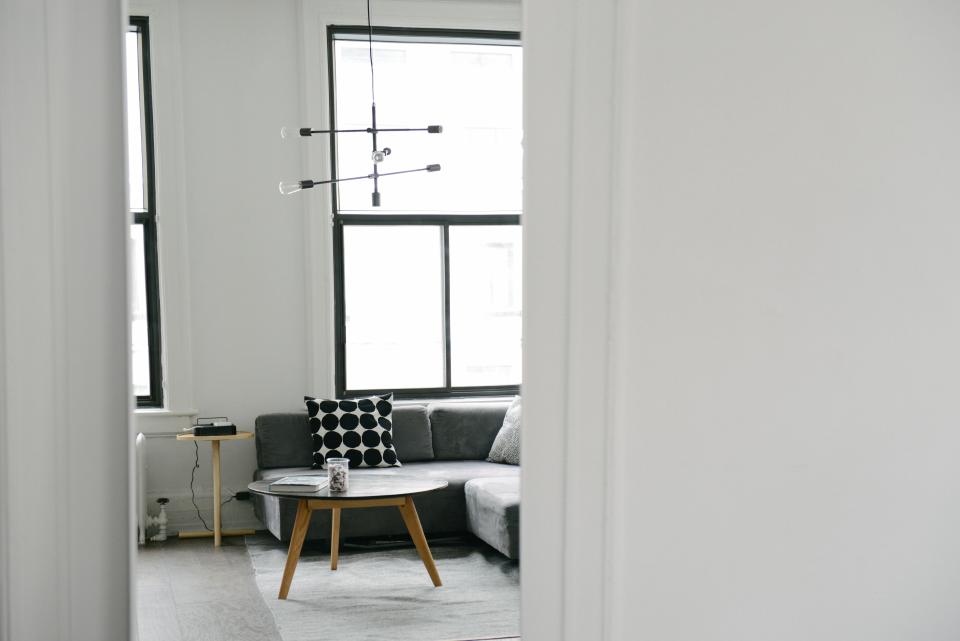 For first-time homebuyers, entering the Toronto real estate market has become increasingly harder as the years go on and as home values continue to push upwards. Although the media may have you believe otherwise, there are still pockets in our city that are more "friendly" price-wise to those looking to enter the market. Although, as I spoke about in my post last week on condos priced lower than the Toronto average – these neighbourhoods can come with some caveats that certain individuals may be willing to overlook in order to purchase a home on a budget.

Median household income for Toronto in 2014 was just shy of $75,000, which falls inline with the average earnings of the Toronto population (15 years and older) of roughly $40,000 per person. Using this income as my starting point, I discovered that a couple earning the average income should be able to retain a mortgage for approximately $500,000 with 20% down on the home (amortized over 25 years at 2.39%).
Since January of this year, there have been 356 MLS freehold (non condo) home sales in the City of Toronto under $500,000 - the lowest recorded sales price being $310,000 for an estate sale of a four-bedroom-semi at the corner of Queen and Coxwell. Of these 356 homes, 24 actually fell under the $400,000 mark, leaving 88% of the sales between $400,000 and $500,000.
| | | | | |
| --- | --- | --- | --- | --- |
| FIELD | AVERAGE | MEDIAN | LOW | HIGH |
| LIST PRICE | $418,860 | $426,000 | $299,000 | $460,000 |
| SOLD PRICE | $440,657 | $445,000 | $310,000 | $500,000 |
| % DIFFERENCE | 106% | 104% | 85% | 139% |
| BEDROOMS | 3 | 3 | 1 | 4 |
| WASHROOMS | 2 | 2 | 1 | 4 |
| DAYS ON MARKET | 14 | 8 | 1 | 161 |
What's interesting about the sales is that we can see definitive locations that the bulk of these sales activities are taking place in – and we can also clearly see where there are have been no home sales at this level of pricing.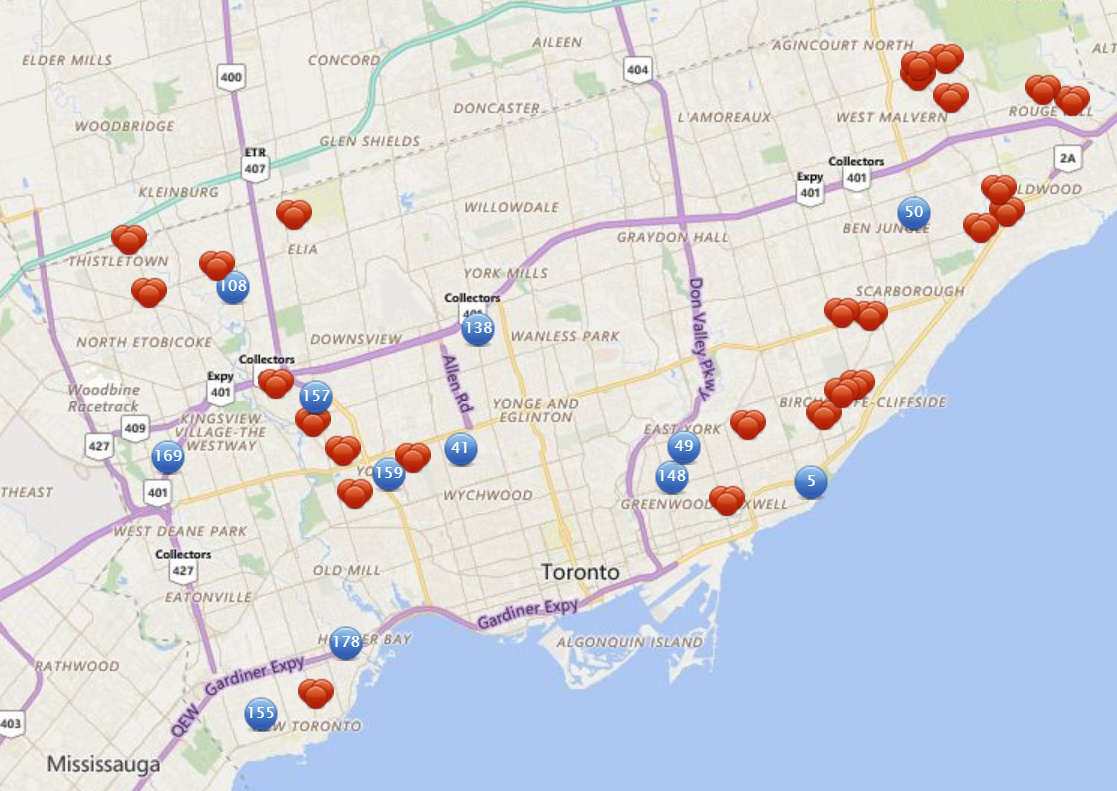 Let's review the areas above that have had the highest number of sales under $500,000 for 2016:
MALVERN
This eastern Toronto neighbourhood is situated North of the 401 at Markham Rd, and had 60 freehold home sales under $500,000 since the beginning of 2016.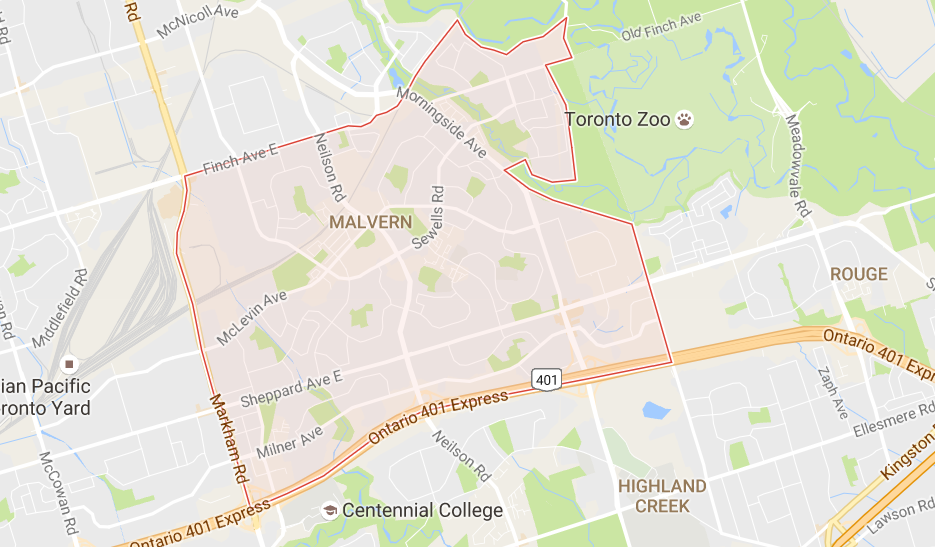 The majority of sales under $500,000 that occurred in the neighbourhood of Malvern since the beginning of this year were two story homes, boasting three to four bedrooms on average. The least expensive home that sold here during this time period was a fully renovated 3+1 bedroom row house for $370,000.
The average household income in Malvern is $78,000 per year, which is right in line with the city median, and is home to some good school districts (Tom Longboat Jr PS, Mary Shadd PS, and Lester B Pearson Collegiate).
ROCKCLIFFE-SMYTHE
This west Toronto neighbourhood is situated just west of the Junction, and north of the infamous Old Mill and Bloor West Village. The Rockcliffe-Smythe neighbourhood saw 21 freehold sales since January 2016 under $500,000.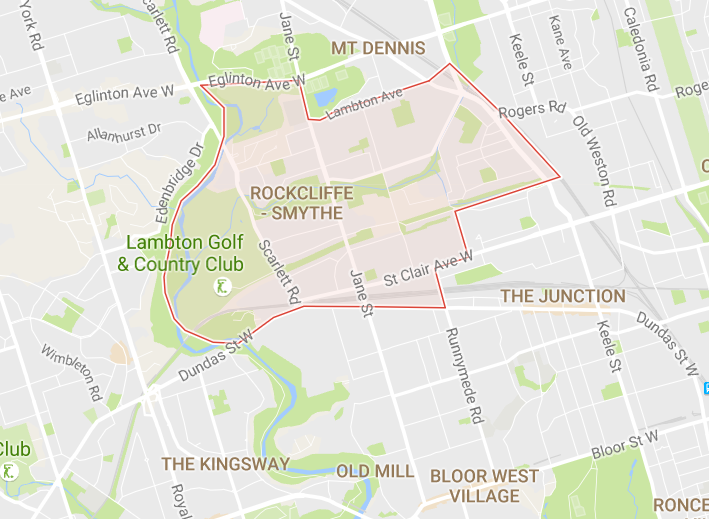 Most sales in this area were detached bungalows touting an average of two bedrooms. The lowest sold price in this neighbourhood during the time period was a two bedroom, two bathroom semi on a 13 foot lot for $355,000.
In terms of physical location, there isn't much to complain about: transit is ample, and in comparison to Malvern this neighbourhood has a close proximity to the downtown core. Since 2012 this neighbourhood has shown a 65% overall appreciation and average household income is $66,000.
WEST HILL
This east end neighbourhood is located at Lawrence and Kingston Rd, and had 12 freehold sales under $500,000 since the beginning of 2016.
All of the sales in this neighbourhood occurred over $400,000, with the majority of the homes being two story townhouses with an average of three bedrooms. The lowest price a home sold for during this time period was $420,000 for a newer (6-15 year old) three story end unit townhome. This home was in great condition, although did not have any land with the exception of what the home sat on – it instead had a balcony off of the kitchen to be used as the outdoor space for the home.
In terms of proximity to the core this neighbourhood is the furthest out of all the neighbourhoods mentioned, at approximately 23KM to downtown Toronto. The average household income is comparable with Rockcliffe-Smythe at $66,000 per year.
Would you consider moving to one of these Toronto pockets in order to help you attain your goal of homeownership? Although price is a very important determinant in buying a home, a consideration to think about is if the neighbourhood matches your lifestyle: is living 23KM from the city and a potentially a long commute a sacrifice you are willing to make in order to get into a home?
Asking yourself questions about tradeoffs like this may help you to figure out if these neighbourhoods are a pick or a pass for you.
Nicole Harrington is a Sales Representative with Realosophy in Toronto. She specializes in using data and analytics to help her clients make smarter real estate decisions, concentrating on Toronto and the GTA, and hosts her own website: SheSellsToronto.com. Email Nicole
Share This Article