Editor's Note: This article was first published last month (May 2017).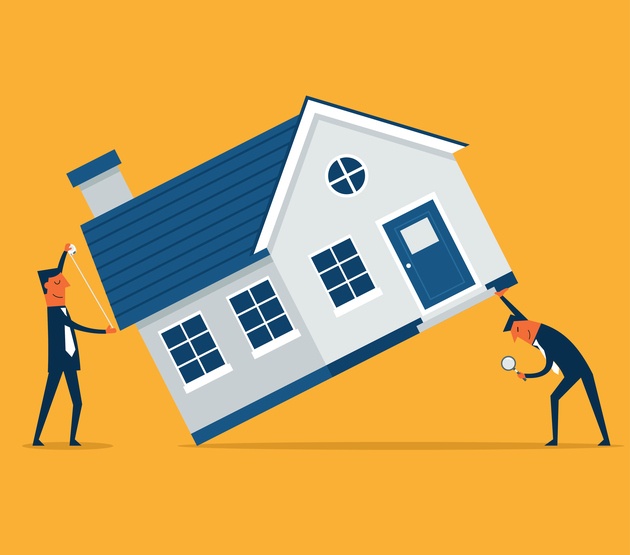 The Ontario government last month finally passed legislation to regulate the home inspection industry and establish qualifications for home inspectors.
The Home Inspection Act 2017 establishes minimum standards for home inspection contracts, home inspection reports, disclosures and the performance of home inspections.
Under the new law, anyone performing a home inspection must be licensed and insured. A written contract with the homeowner must be signed, and a written report has to be delivered after the inspection.
Until now, anyone with a flashlight and a business card could hold himself or herself out as a home inspector. Without any rules for training, competence, insurance or oversight, the field was truly the Wild West.
Although the new law has received Royal Assent, it will not come into effect until the government drafts and proclaims regulations to implement the details of the legislation.
A regulating authority like the Law Society or the Real Estate Council of Ontario will be established by government regulation to oversee the profession.
Requirements for errors and omissions insurance will be implemented, and a code of conduct enacted to govern the conduct of registered inspectors. A discipline committee and an appeal committee will be established by regulation to enforce compliance.
A government announcement noted that these changes will ensure that consumers benefit from quality advice, are protected from surprise costs and are aware of safety issues before buying a home.
They will also create a level playing field for the home inspection industry, preventing inspectors with little or no training from competing with qualified professionals.
Back in 1994, the Ontario Association of Home Inspectors was established by an Ontario law, but membership was voluntary. The association pushed for a licensing regime for several years.
The government recognized the legislative vacuum and in December 2013, it commissioned a blue-ribbon panel to report on industry regulation. Not surprisingly, the panel's report, entitled "A Closer Look: Qualifying Ontario's Home Inspectors," recommended setting up a governing body to license, govern and regulate home inspectors. Mandatory insurance, education standards and a code of ethics would be instituted.
The panel reconvened in 2015 and affirmed the 35 recommendations in its earlier report. Still the government took no action. In March 2016, Liberal MPP Han Dong (Trinity—Spadina) introduced a private member's bill to regulate the home inspection industry.
The following month, David Orazietti — then Minister of Government and Consumer Services — told me that he felt strongly about the issue, and wanted greater regulation in this area.
"I'm committed to introducing legislation as soon as possible," he said, adding that it would be "within this year."
In August last year, no doubt prompted by Dong's private member's bill, the government announced its intention to introduce legislation.
The new law received first reading in the legislature in November, but was not passed until last month.
Ontario consumers have had to wait for this legislation more than three years after the first panel recommended regulating the industry. And there will be more waiting while the government drafts implementation regulations.
Bob Aaron is Toronto real estate lawyer. His Title Page column appears on this blog, Move Smartly, and in The Toronto Star. You can follow Bob on Twitter @bobaaron2 and at his website aaron.ca Email Bob
Share This Article