John in Leslieville, Toronto Real Estate News
Following my post about Leslieville Lofts last week, I received several emails from curious readers wondering if Drake Hotel owner Jeff Stober purchased the building at Queen and Broadview -home to Jilly's strip club - with plans to build a similar trendy hotel/bar in the east end. This rumor has been making the rounds for several years but in June 2006 Stober denied any interest in the building. I checked to see if the building has changed hands since then and it hasn't.
Hopefully this rumor didn't influence too many buyers at Leslieville Lofts.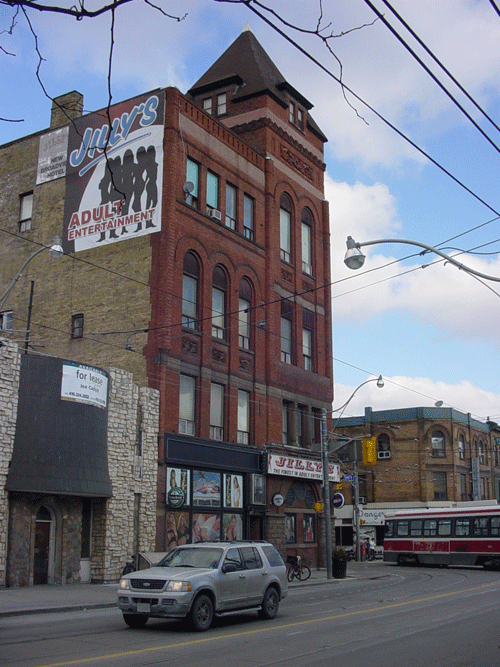 John Pasalis is a sales associate at Prudential Properties Plus in Toronto and a founder of Realosophy. Email John
Related Post:
Share This Article