John Pasalis in Toronto Real Estate News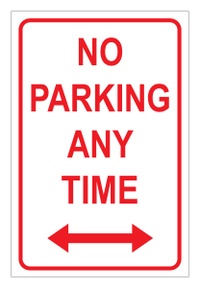 There were a couple of interesting stories in the press yesterday. The Toronto Star reported on a TD survey that found 71% of condo buyers would not buy a particular condo if it had no parking. In contrast, the National Post reported that "young condo dwellers are ditching their cars to spend more on the finer things in life"
So which is it? Are condo buyers still insisting on a parking spot or are they ditching their cars for the finer things. My personal experience has been that many buyers are more willing to part ways with their cars. Services like Autoshare and Zipcar have made living car free much easier.
What are your thoughts? Would parking be a deal breaker for you or your clients?
John Pasalis is a sales associate at Prudential Properties Plus in Toronto and a founder of Realosophy. Email John
Share This Article