John Pasalis in Toronto Real Estate News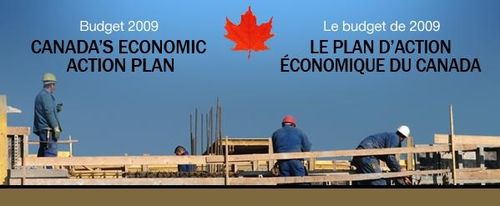 The 2009 federal budget had $7.8 billion in tax relief and funding to help stimulate Canada's housing sector. Here are some of the highlights:
Implementing a temporary Home Renovation Tax Credit that will provide up to $1,350 in tax relief, reduce the cost of renovations for an estimated 4.6 million Canadian families, and provide needed stimulus to the economy.
Providing an additional $300 million over two years to the ecoENERGY Retrofit program to support an estimated 200,000 additional home retrofits.
Providing first-time home buyers with additional access to their Registered Retirement Savings Plan savings to purchase or build a home by increasing the Home Buyers' Plan withdrawal limit to $25,000 from $20,000.
Assisting first-time home buyers by providing up to $750 in tax relief to help with the purchase of a first home.
John Pasalis is a sales associate at Prudential Properties Plus in Toronto and a founder of Realosophy. Email John
Share This Article