John Pasalis in Toronto Real Estate News
The Toronto Real Estate Board's November Market Watch report showed the first sign that some relief might be on the way for Toronto home buyers.
Every month this year prior to November experienced a decline in the number of new listings coming on the market. In some months the decline in new listings was as high as 30% over the previous year. This decline is one of the factors driving the imbalance we are seeing between the demand and supply for homes in the Toronto market. November marked the first month this year where we did not see a decline in the number of properties coming on the market. The number of new listings remained flat when compared to the same month last year.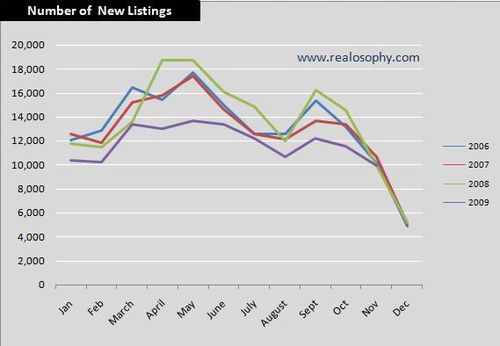 But the overall inventory (total number of homes available for sale) for the market continues to be well below historical levels.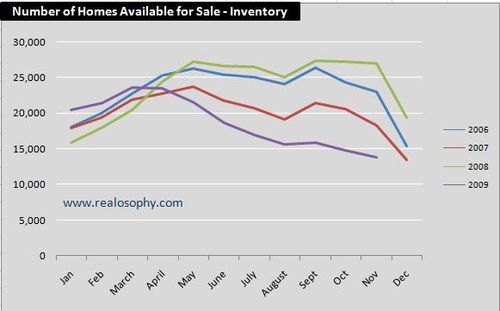 For the third straight month we experienced a record number of home sales. Sales in November outpaced the previous November record set in 2007.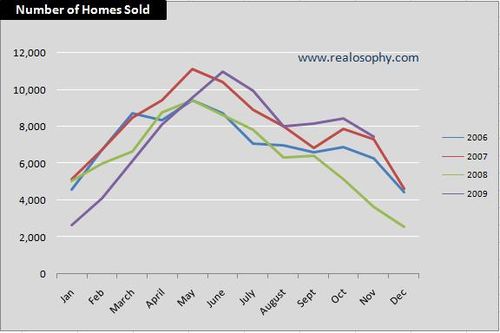 The sales-to-inventory ratio declined slightly but still remains in Seller's market territory.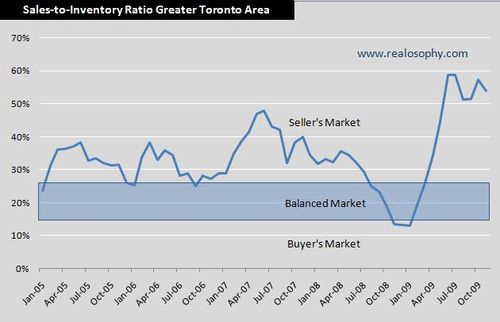 John Pasalis is the Broker owner of Realosophy Realty Inc in Toronto. Realosophy Realty focuses on researching Toronto neighbourhoods to help their clients make smarter real estate decisions.
Share This Article