John Pasalis in Toronto Real Estate News
Toronto real estate sales during the first two weeks of October were down 17% over the same time last year. The number of new listings coming on the market in the same period was also down roughly 5%.
We are still seeing multiple offers in many of Toronto's most popular neighbourhoods but to a far lesser degree than what we saw last year. Fewer houses are actually getting multiple offers and of the houses that are getting multiple offers we are seeing fewer buyers show up on offer day.
During the first two weeks of October this year over 250 houses sold for more than their list price, a good indicator of a house that received multiple offers. During the same two weeks in October last year we saw over 800 houses sell for more than their list price.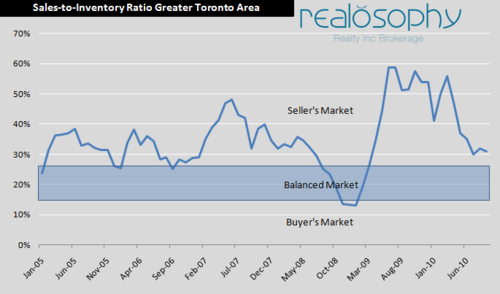 Another way to see this shift in the market is by looking at the sales-to-inventory ratio for Toronto's market. Six months ago we were deep into seller's market territory with a sales-to-inventory ratio approaching 60%. A sales-to-inventory ratio of 60% means that for every 10 houses available for sale that month, 6 homes actually sold. Today we are seeing a sales-to-inventory ratio that is in the 30% range, still in seller's market territory but much closer to a balanced market.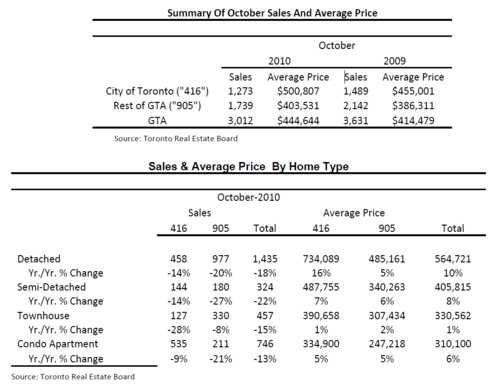 John Pasalis is the Broker Owner of Realosophy Realty Inc in Toronto. Realosophy focuses on researching Toronto neighbourhoods to help their clients make smarter real estate decisions. Email John
Subscribe to the Move Smartly blog by email
Share This Article