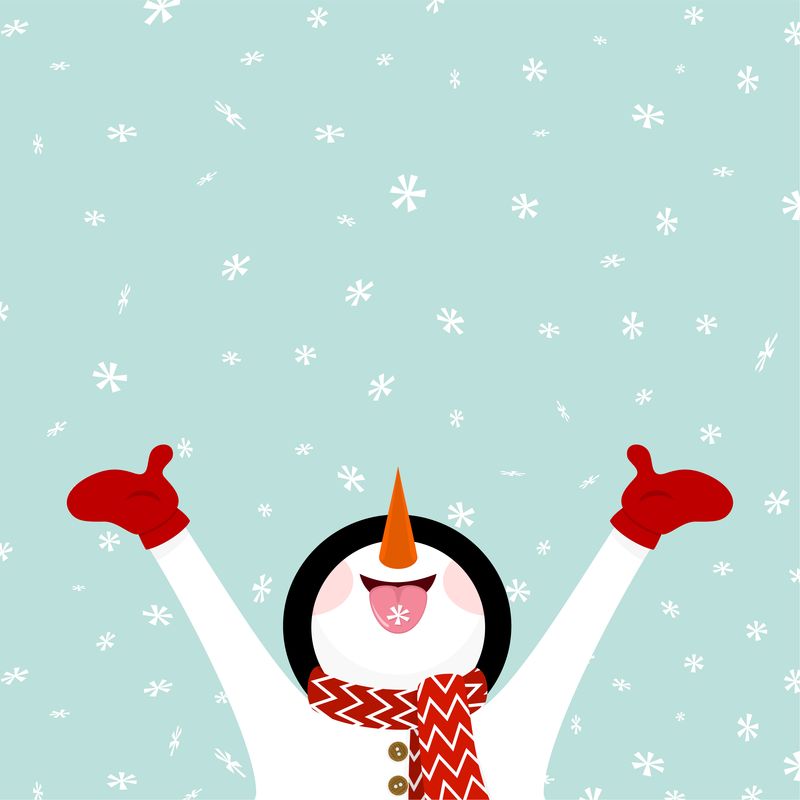 Let it Snow!
From all of us at Move Smartly and Team Realosophy, we wish you and your loved ones all the best of the holiday season - the warmth of home and the love of family and friends.
Our amazing blogging team will be taking some time off to enjoy the holidays so posts will be infrequent until we return on January 12th.
It's been a wonderful year with the opening of Realosophy's dynamic Leslieville office and our lively discussion about big MLS changes, Move Smartly-style.
Thank you for your support - we can't build a real estate revolution without visionary consumers like you.
Look out for the launch of Realosophy's home seller bundles (think cutting edge service at a great price) in the New Year. See you in 2011!
Urmi Desai is editor of the Move Smartly blog and is responsible for Realosophy's business development and marketing. Realosophy Realty Inc. Brokerage focuses on researching Toronto neighbourhoods to help their clients make smarter real estate decisions. Email Urmi
Share This Article