Team Realosophy in Realosophy News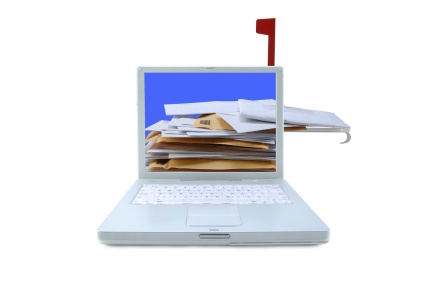 We'd like to apologize Realosophy fans who've contacted us in the past few weeks to buy a house, get personalized Neighbourhood Match advice or take advantage of our 1.5% Blitz to sell a house. We've received hundreds of requests so it's taking us a bit longer than we'd like to get in touch with you. But we're stepping up our efforts to meet the challenge.
We're aggressively recruiting talented, pro-consumer agents to join our team (see our ad here). If you know of any great agents that would be a great fit at Realosophy, please send them our way!
Part of the rush stems from a busy fall market in Toronto, with an increase of 25% in sales so far this month (year over year comparison). But we've also noticed that consumers are expecting more from their real estate service providers as the industry is forced to get more competitive. We're hearing some great questions from consumers showing a much higher level of sophistication. And our strategically designed services - crafted to address the problems that buyer and seller frequenly encounter - are striking a chord with you.
So thank you for choosing the Realosophy way – you'll be hearing from us very soon!
Realosophy Realty Inc. Brokerage researches Toronto neighbourhoods to help today's home buyers make smarter decisions and is home to the innovative Neighbourhood Match tool . Realosphy's ground-breaking 1.5% Home Selling Blitz offers today's home sellers comprehensive marketing and full agent services at a discount. Email Realosophy
Subscribe to the Move Smartly blog by email


Share This Article