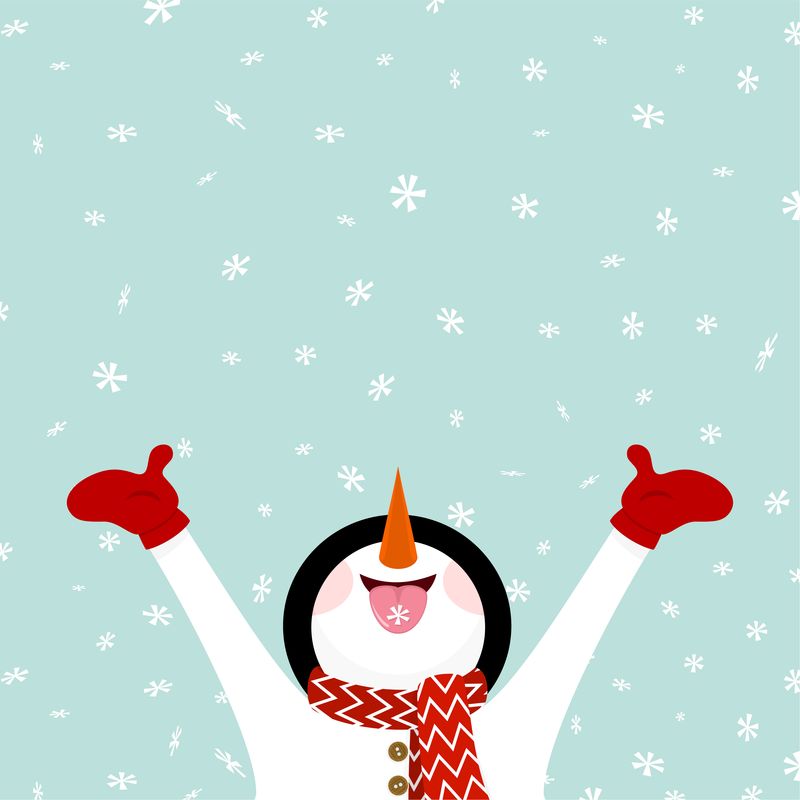 Dear Reader,
Thank you for another wonderful year at the Move Smartly blog! This year we climbed to 1,000 lifetime posts and over 1,500 subscribers. Thank you!
We're also wrapping up a great year at Realosophy, where we heard from a record number of you, today's consumers looking to make better home buying and selling decisions.
We're taking some time to rest and reflect over the holidays and will be working to bring you a new suite of services and tools in the New Year, including new ways to look at and assess Toronto's 170+ neighbourhoods and new installments of our popular "Schools for Home Buyers" series.
And we'll keep you more knowledgeable than your friends when it comes to Toronto real estate in 2013 - stay tuned to Move Smartly for more original analysis of Toronto's changing real estate market from John Pasalis, prescient analysis of the mortgage market from David Larock and timely updates on legal developments from Bob Aaron. We'll be back with all this and more starting Jan 7th 2013.
From our team to yours, we wish you and your loved ones the very best of the Holidays and the New Year!
From everyone at Move Smartly and Realosophy
Urmi Desai is editor of the Move Smartly blog and is responsible for the Realosophy brand and consumer experience at Realosophy Realty Inc. Brokerage. A leader in real estate analytics and pro-consumer advice, Realosophy helps clients buy or sell a home the right way. Email Urmi
Share This Article