Editor's Note: Realosophy Loves is a new occasional feature that will highlight Toronto-based outfits that take a smart, effective approach to changing their neck of the woods, their industry or society at large. These are fellow keeners, and we love them.
One of the things that I love most is getting the chance to leave something in better shape than I found it. At Realosophy, that thing is how we buy and sell real estate, which impacts our individual lives and cities as a whole.
It's also why I love being a part of the Textile Museum of Canada, working on innovative new programs like Conscious Consumption (launching soon!), which will see the Museum become a "hub" for big ideas about everyday stuff. All of this comes from a group of people constantly focussed on how to add real value to our lives - not just "riding along" doing what organizations of this size and nature are supposed to do.
This Nov 6th, the Museum is throwing a party to launch a limited edition textile collection by Toronto's top fashion and home designers - and you're invited! Cue serious bag envy.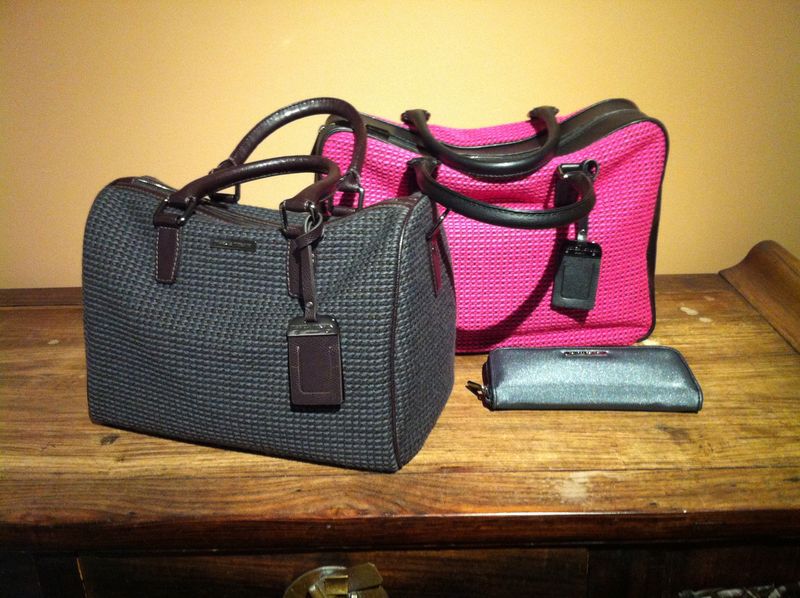 Jessica Jensen, TMC and Knoll Limited Edition Collection, ReDesign 2013
All of these well-crafted objects (bags, fashion, hats, home decor, toys and more) will be on sale in support of the Museum. So get a jump on your holiday shopping list, enjoy the food and drink and engage with great people doing things differently - hope to see you there, along with fellow Realosophy revelers. Buy tickets here
Urmi Desai is editor of the Move Smartly blog and co-founder of Realosophy Realty Inc. Brokerage. She is a Trustee of the Textile Museum of Canada. Email Urmi
Share This Article