Nicole Harrington in Listings of the Week
This is the GTA edition of the six in the six, where we highlight the top listings in each category weekly. Who made the cut this week? Read on to find out.
Here's our picks for the top six, in the GTA.
OUTDOOR OASIS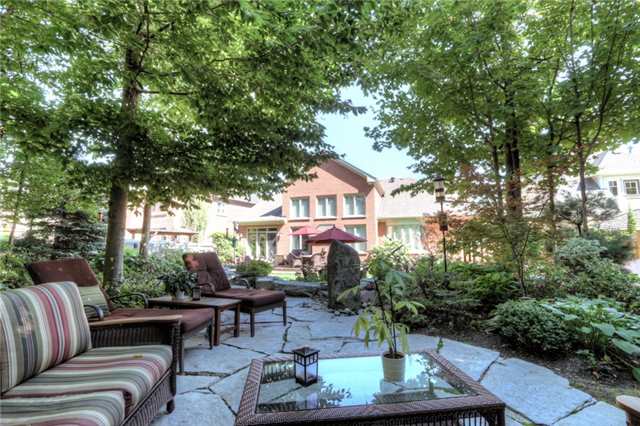 61 Preservation Pl - $1,410,000
Neighbourhood: Williamsburg, Whitby (See homes for sales here)
Agent: Jackie Winterfield
Brokerage: RE/MAX First Realty Ltd
Talk about curb appeal. This amazing 4300+ square foot home features an upstairs loft space, and a 2000+ square foot finished basement. If you're looking for something a little roomier with a dreamy outdoor oasis, this one's for you. It boasts four plus one bedrooms, and six.. Yes you read that right – six bathrooms. One for each member of your family? I could deal with that.
61 PRESERVATION PL
High End Just Outside the City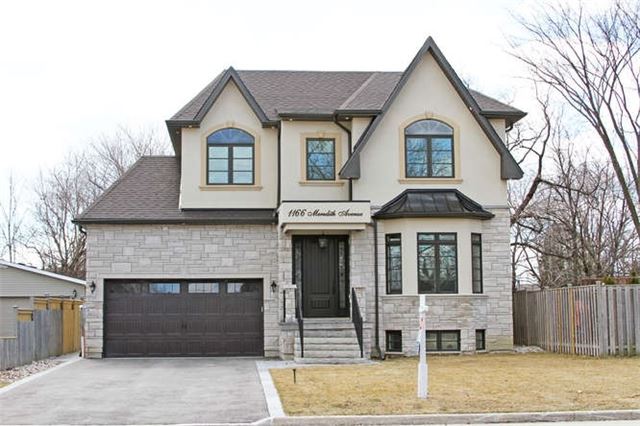 1166 Meredith Ave - $1,499,000
Neighbourhood: Lakeview, Mississauga (See homes for sale here)
Agent: Sophie Abbasi
Brokerage: RE/MAX Realty Enterprises Inc
This regal brand new customized smart home in the beautiful Lakeview, Mississauga just came onto the market this week, and with all of these high end features, I doubt it will last long. Five bedrooms, five washrooms, and yes, even a cinema projector for all of your viewing needs. Looking for luxury outside of the core, but still close to all the action? This house may be exactly what you need.
1166 MEREDITH AVE
First Time Home Buyer in the GTA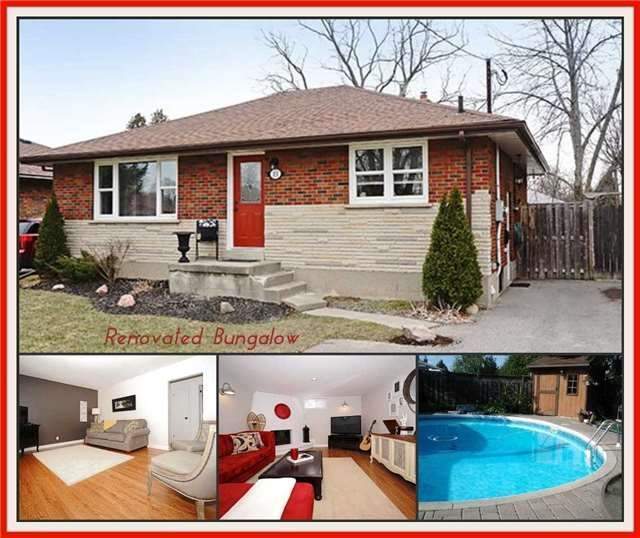 111 Riverside Dr N - $399,900
Neighbourhood: Eastdale, Oshawa (See homes for sale here)
Agent: Amanda King
Brokerage: Royal Lepage Connect Realty
If you've been trying to find an affordable home in Toronto, you may have found yourself out of luck as of late. Considering moving to the GTA? This three plus one bedroom two bathroom bungalow has been renovated to suit the modern buyer, while still maintaining a modest list price. At a little over 30 minutes out of the core, this Oshawa beauty could be the answer to your first-time-home buyer woes. With a basement apartment, in-ground pool, and contemporary custom features, this could be the investment opportunity you were looking for.
111 RIVERSIDE DR N
Turnkey Suburbia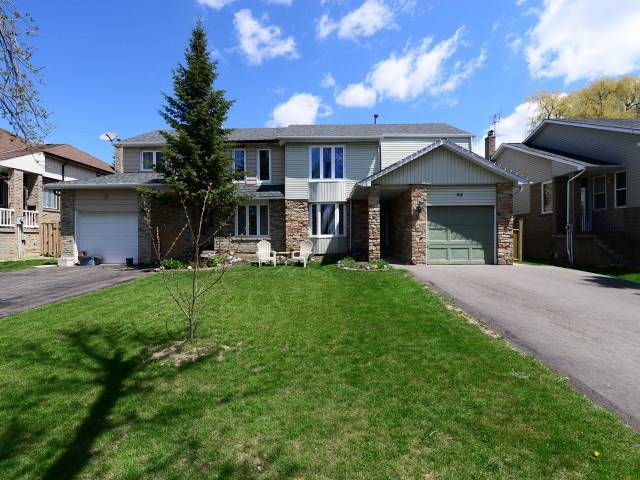 84 Leacrest St - $469,900
Neighbourhood: Westgate, Brampton (See homes for sale here)
Agent: Bill Harkness
Brokerage: RE/MAX Realty Services Inc.
This home is at the heart of suburban living in Brampton. If you're looking for something move in ready, and close to amenities, this one's got it all. With a new A/C install, roof, furnace, double driveway, electrical panel, shed, kitchen and jacuzzi, there's nothing left to do except move in and enjoy. Turnkey and a great price? Sign me up.
84 LEACREST ST
Shows Like a Semi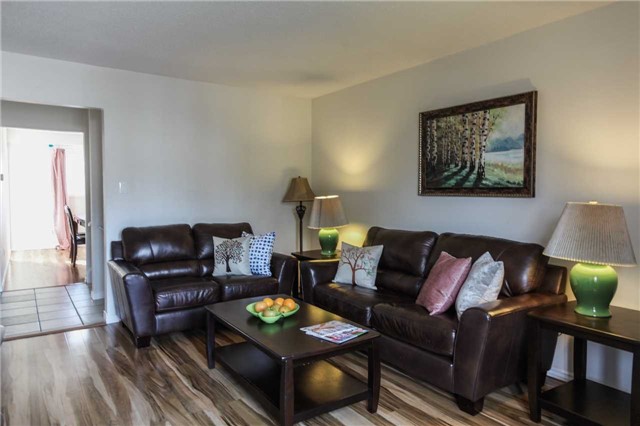 1495 Andros Blvd - $499,000
Neighbourhood: Clarkson, Mississauga (See homes for sale here)
Agent: Henry Timmins and Ellen Jin
Brokerage: Keller Williams Realty Solutions
This end unit townhome shows like a semi in the peaceful Clarkson neighborhood of Mississauga. This home has three plus one bedrooms, four washrooms, a full basement apartment, and is in the Owenwood PS and Lorne Park SS school district. Both schools scored A's on their EQAO testing, making this home the perfect location for a growing family.
1495 ANDROS BLVD
Affordable Luxury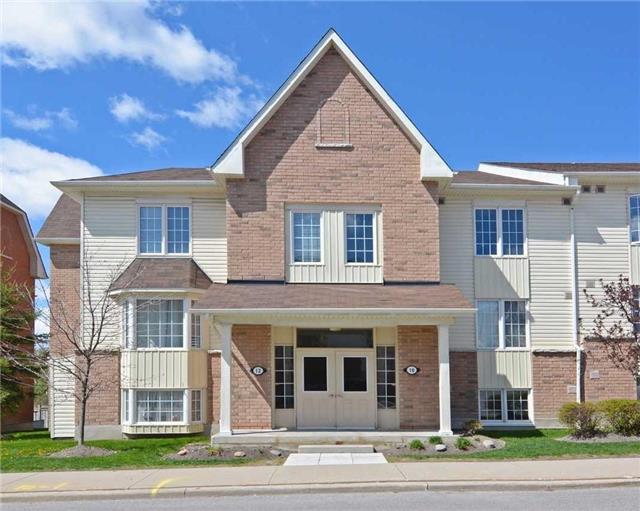 10 Petra Way #1 - $278,900
Neighbourhood: Pringle Creek, Whitby (See homes for sale here)
Agent: Marguerite Senior
Brokerage: RE/MAX Crossroads Realty Inc.
Whether you're looking to "downsize", or enjoy condo style living, this two bedroom 1100 square foot condo in desirable Pringle Creek, Whitby has everything you need – including an outdoor patio of your own. Parking won't be an issue either, as this unit comes with not one, but two spots. With low condo fees, low taxes, and a modest list price, this home is surely affordable for a first-time-home buyer or those looking to take some maintenance responsibility off of their plates.
10 PETRA WAY #1
Now that it's all said and done, how do you feel about moving to the GTA?
Nicole Harrington is a Sales Representative with Realosophy in Toronto. She specializes in using data and analytics to help her clients make smarter real estate decisions, concentrating on Toronto and the GTA, and hosts her own website: SheSellsToronto.com. Email Nicole
Share This Article