Nicole Harrington in Listings of the Week
Toronto's housing market is as diverse as its people: ranging in price, size, and location. I pick a Toronto listing to focus on each week and review it with a professional's eye. What makes a house a great pick - and what makes it a pass?
UP-AND-COMING IN THE TORONTO CORE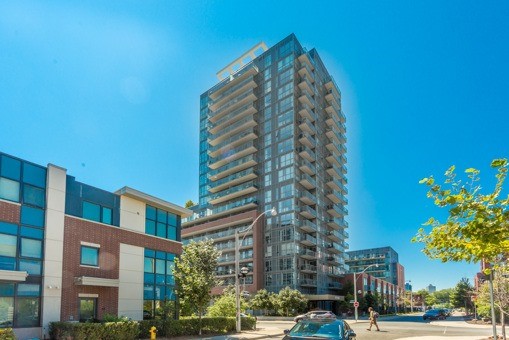 Neighbourhood: Regent Park, Toronto
Brokerage: PSR
Agent: Sara Rowshanbin
To say a neighbourhood in the Toronto core is up-and-coming is like saying we don't use the internet on a daily basis – both of which may have been more believable in the 1990s. But this week we are focusing on what really is an up-and-comer in the downtown core, the one and only Regent Park.
Regent Park was originally built in the mid 1900s as a housing project, located east of Parliament between Queen and Gerrard: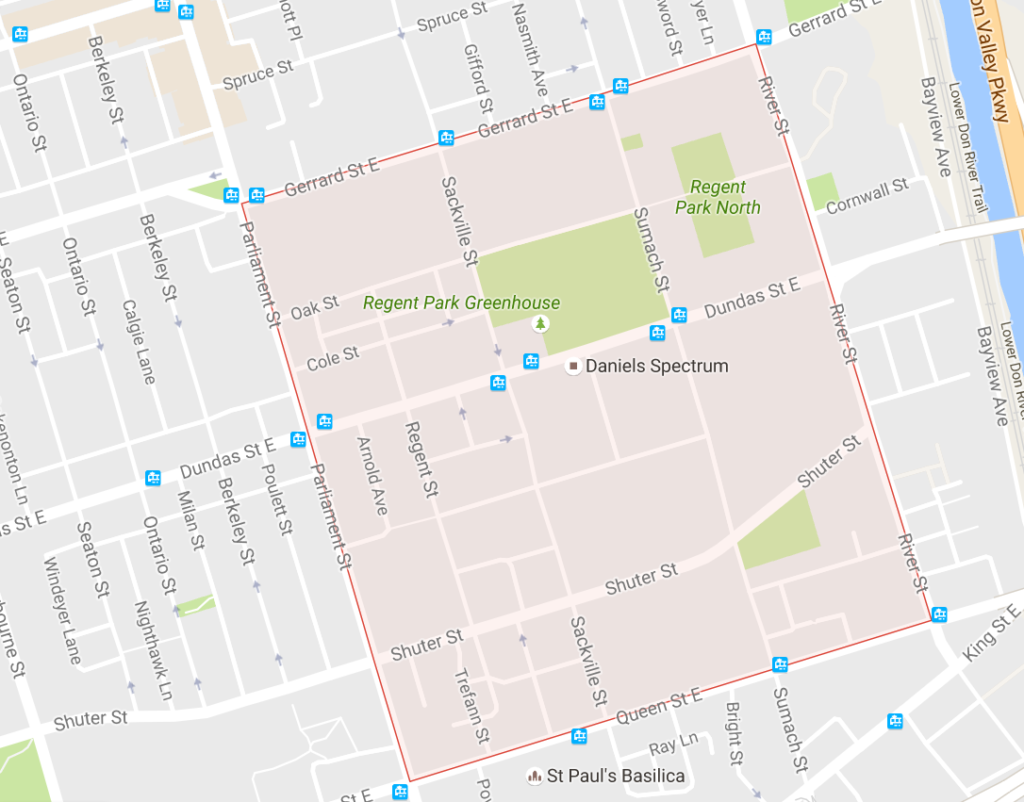 In the past, this area had been a less desirable pocket of real estate as it was originally built to be a transitional complex, to aid those experiencing financial and personal difficulties – but through the Clean and Beautiful City Campaign by former mayor David Miller, a redevelopment of Regent Park has transpired.
In 2005 the Regent Park Revitalization Plan began the rebuilding and restructuring of the neighbourhood to change it from a social housing development to a more diverse community. There are three phases to this plan which will rebuild the original complexes and add in new market condominiums (ie. units sold on the regular market - not subsidized housing), all set to be complete in 2019.
Forgetting its past, let's look at Regent Park objectively:
It boasts a central downtown location
Has a walk score of 96
Transit is readily available through three streetcar lines that run directly through it, not to mention its proximity to the DVP
Is wildly affordable in comparison to the rest of the Toronto core
Is going through one of the largest revitalization projects in North America
Currently going through the process of gentrification, which we know has a direct correlation to price increases
It borders on Cabbagetown, Corktown, Moss Park, and The West Don Lands – all of which have average sales prices of over $1M
Sounds pretty good – doesn't it? As a buyer, you should not only consider today, but should think about tomorrow as well. Does Regent Park have a less than desirable history? Yes – but how long will it be until those who are priced out of the Toronto market start to look a couple streets out? The would be residents of Cabbagetown, Moss Park and Corktown could very well be the Regent Park residents of tomorrow – just look at Mimico: 10 years ago it was quite different. While it was always pretty and by the water, it wasn't quite the stuff of instagram fantasies. It took some new fans and the end of some strip clubs to really attract young families to the area - but look at it now: since 2010 the neighbourhood prices have increased by 54%. While appreciation of 54% is about 20% below the city average, the central location, affordability and future prospects of this area suggest that its appreciation may improve even more in the future.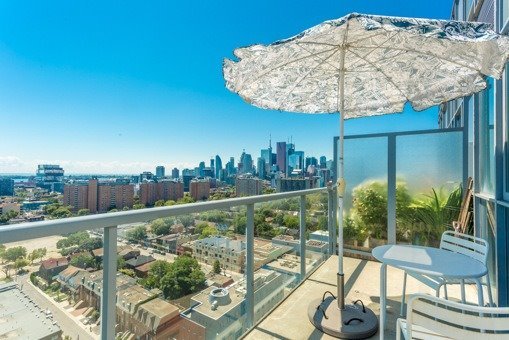 That brings us to our pick this week: 25 Cole St unit 1906 – priced at just $555 a square foot, this condo is affordable for many first time buyers (and it even comes with parking!). As a reference point, the current average price per square foot in Corktown (just a few blocks south) is $635 - making the possible savings by purchasing this unit in Regent Park upwards of $80/sq ft. The lower price does come with a caveat - buyers are still taking some risk in assuming that the areas previous problems have been resolved and that the area will catch up to its surroundings in value.
That being said, if you're not risk averse and are looking for an affordable home in the downtown core, then this might be a decent option to consider. 25 Cole is a beautiful building with excellent amenities, and is one of the only places with this proximity to the downtown core that you can buy for anywhere near this price (and that comes with a parking spot). It has great views, nice finishes, and a perfect opportunity to appreciation gains in the years to come as the revitalization projects approaches completion.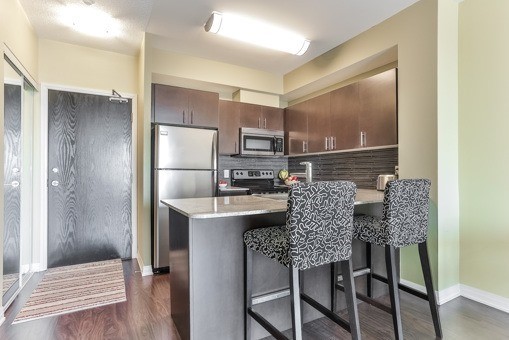 Do you think it's a risky investment to put your money into? How do you think Torontonians will respond to the revitalization – will they be able to forget Regent Park's past, or do you think this downtown pocket is doomed by preconceived notions about what this neighbourhood brings to the table?
Nicole Harrington is a Sales Representative with Realosophy in Toronto. She specializes in using data and analytics to help her clients make smarter real estate decisions, concentrating on Toronto and the GTA, and hosts her own website:SheSellsToronto.com. Email Nicole
Share This Article