Nicole Harrington in Listings of the Week
Toronto's housing market is as diverse as its people: ranging in price, size, and location. I pick a Toronto listing or trend to focus on each week and review it with a professional's eye. What makes a house a great pick - and what makes it a pass?
AFFORDABLE HOMES A COUPLE STREETS OUT FROM SOME OF TORONTO'S HOTTEST AREAS
NEIGHBOURHOOD: Rockcliffe-Smythe, Toronto
LIST PRICE: $609,900
AGENT: RAGVIR SINGH GILL and GURCHARAN SINGH BADIAL
BROKERAGE: COLDWELL BANKER SUN REALTY
The Junction is a Toronto neighbourhood that is well known for being home to some of the city's most interesting shops, restaurants and bars. It's walkable, transit accessible, close to the core, and has some excellent schools.
That being said, west end neighbourhoods like The Junction are not accessible to all – the average price of a freehold home over the past twelve months was over $1M for this area specifically, with the price in other bordering areas such as High Park and The Kingsway being closer to $1.4M.
So what are "would be residents" to do - ones who love the vibe and energy of these neighbourhoods, but cannot feasibly afford a family home here?
They start to move a couple of streets out: where the homes are a bit more affordable, but where they are still close enough geographically to take advantage of all these areas have to offer. And what's a couple streets out in an affordable area? Rockcliffe Smythe.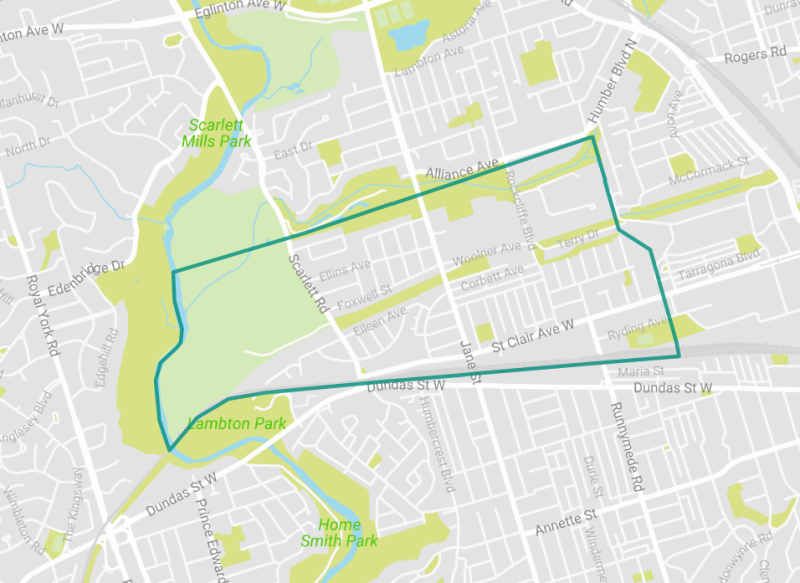 I talked about this neighbourhood as an affordable area for first-time-home-buyers in my blog post, but out of the three areas I mentioned I do believe that Rockcliffe Smythe has the highest probability to become the next new "it" area.
Why? Homes are still affordable (the average price over the past twelve months is just over $630,000), it's transit accessible (and is about to become even more accessible with the Eglinton Crosstown LRT), and is already showing signs of gentrification with the slow changes to shops and eateries in the main areas.
Which brings us to our pick this week: 30 Royal St, a 2+1 bedroom semi detached in no other than Rockcliffe Smythe.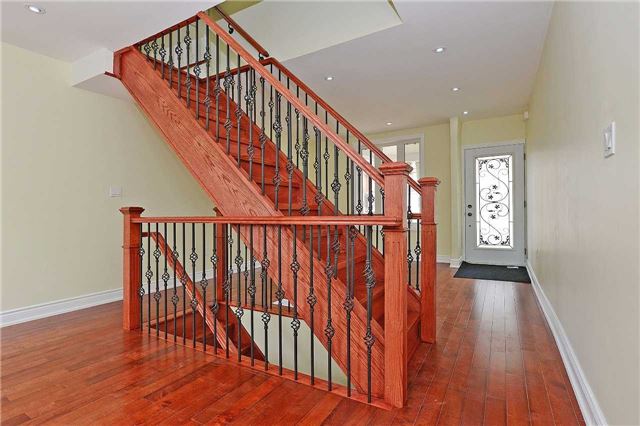 This home has been completely renovated from top to bottom, and is listed at a modest asking price of $609,900. Although it has no parking, it's not far from the Bloor subway line and the Union Pearson Express making commuting into the core doable.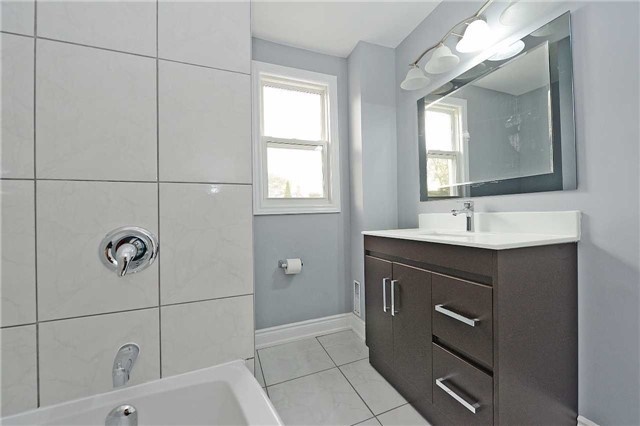 Would you consider moving to an up-and-coming-area to get into an updated home in Toronto for under $610,000?
Nicole Harrington is a Sales Representative with Realosophy in Toronto. She specializes in using data and analytics to help her clients make smarter real estate decisions, concentrating on Toronto and the GTA, and hosts her own website: SheSellsToronto.com. Email Nicole
Share This Article