All Toronto area regions saw sales grow by double digits - except for Halton.
There was no slowing down for the Toronto Area condo to start this fall market.
Sales were up 16% in September over the same month last year (2018) in the Greater Toronto Area (GTA).
All GTA regions saw sales grow by double digits in September except for Halton which saw condo sales fall by 8%.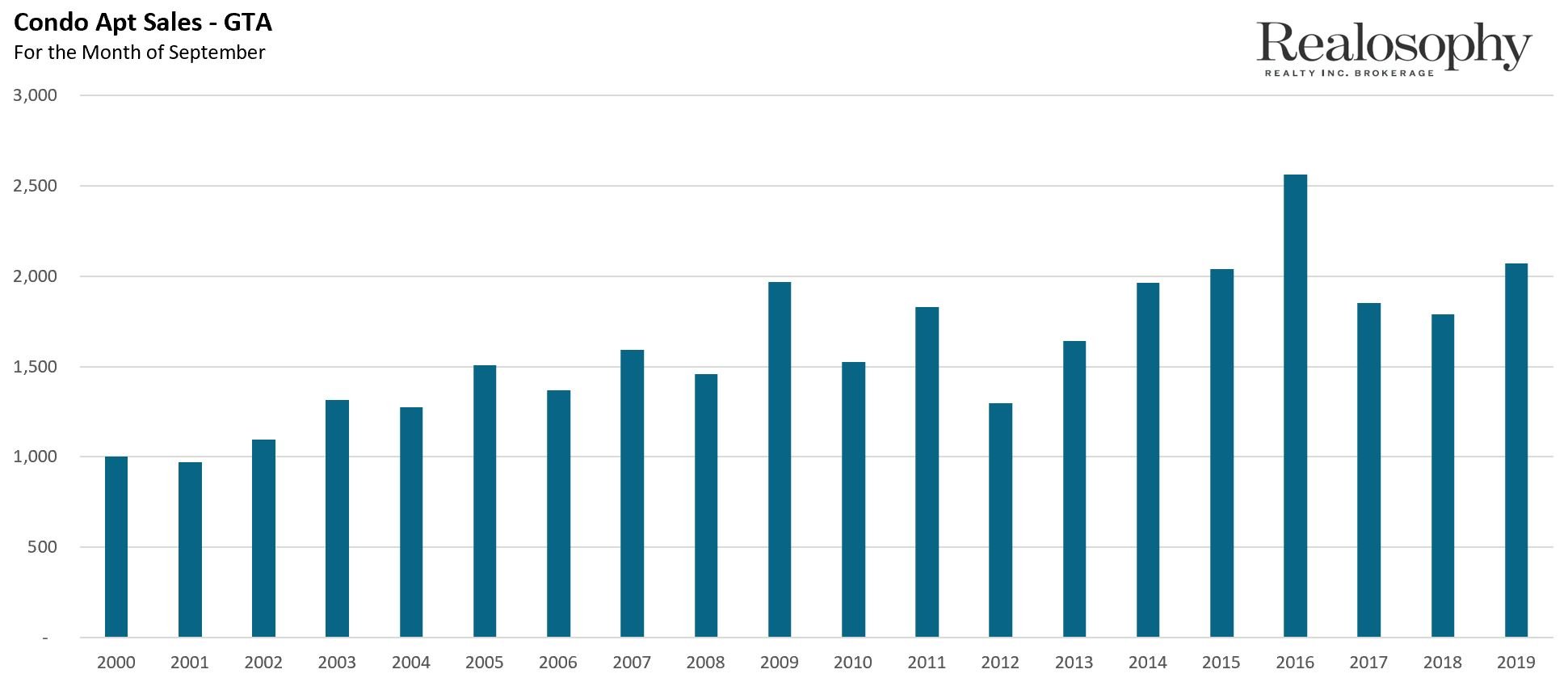 Condo inventory remained very tight with just 1.6 months of inventory for the month of September. The tight inventory levels were driven in part by strong demand but also because of a declining number of condo listings coming on the market for sale since 2015.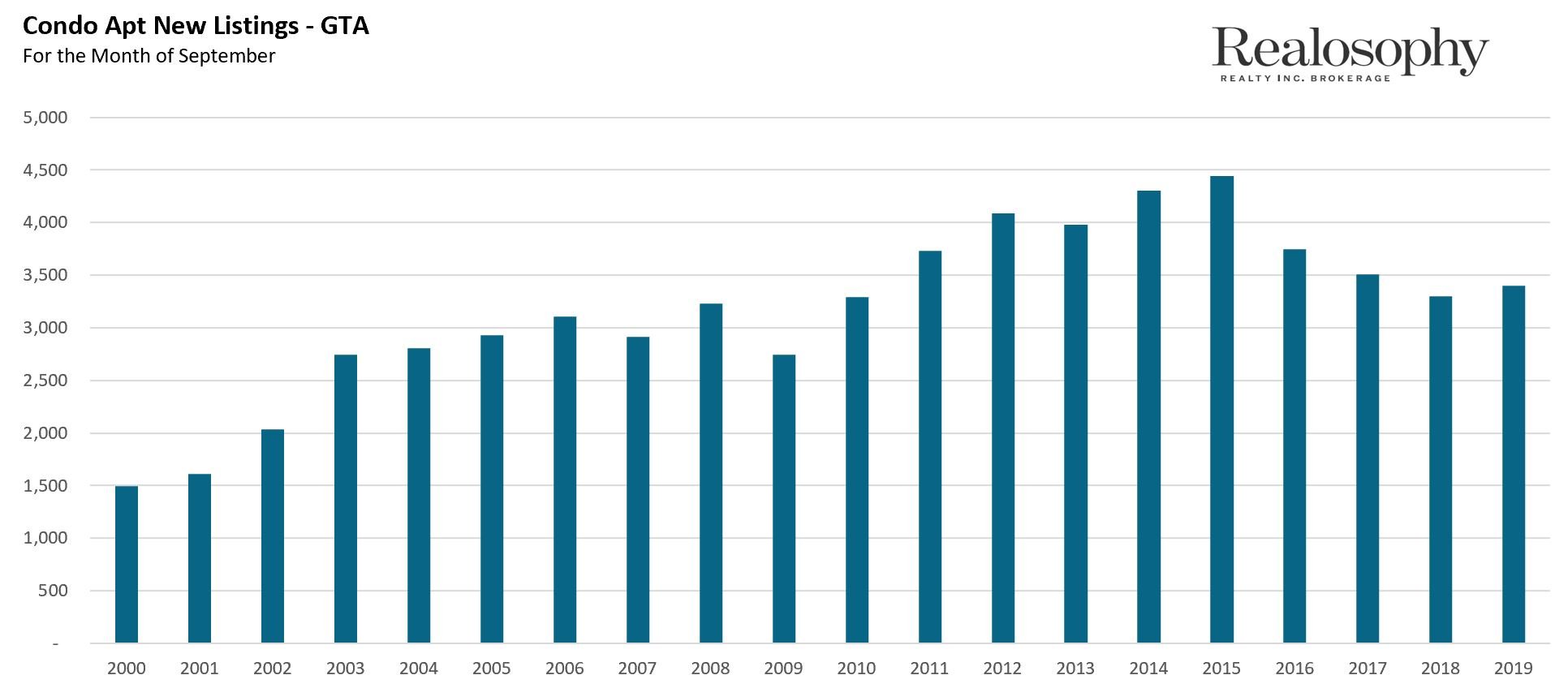 The tight condo inventory helped push prices up by 4% over last year to $595,013. York and Peel regions saw the strongest price growth for condominiums with prices up 12% and 10% respectively.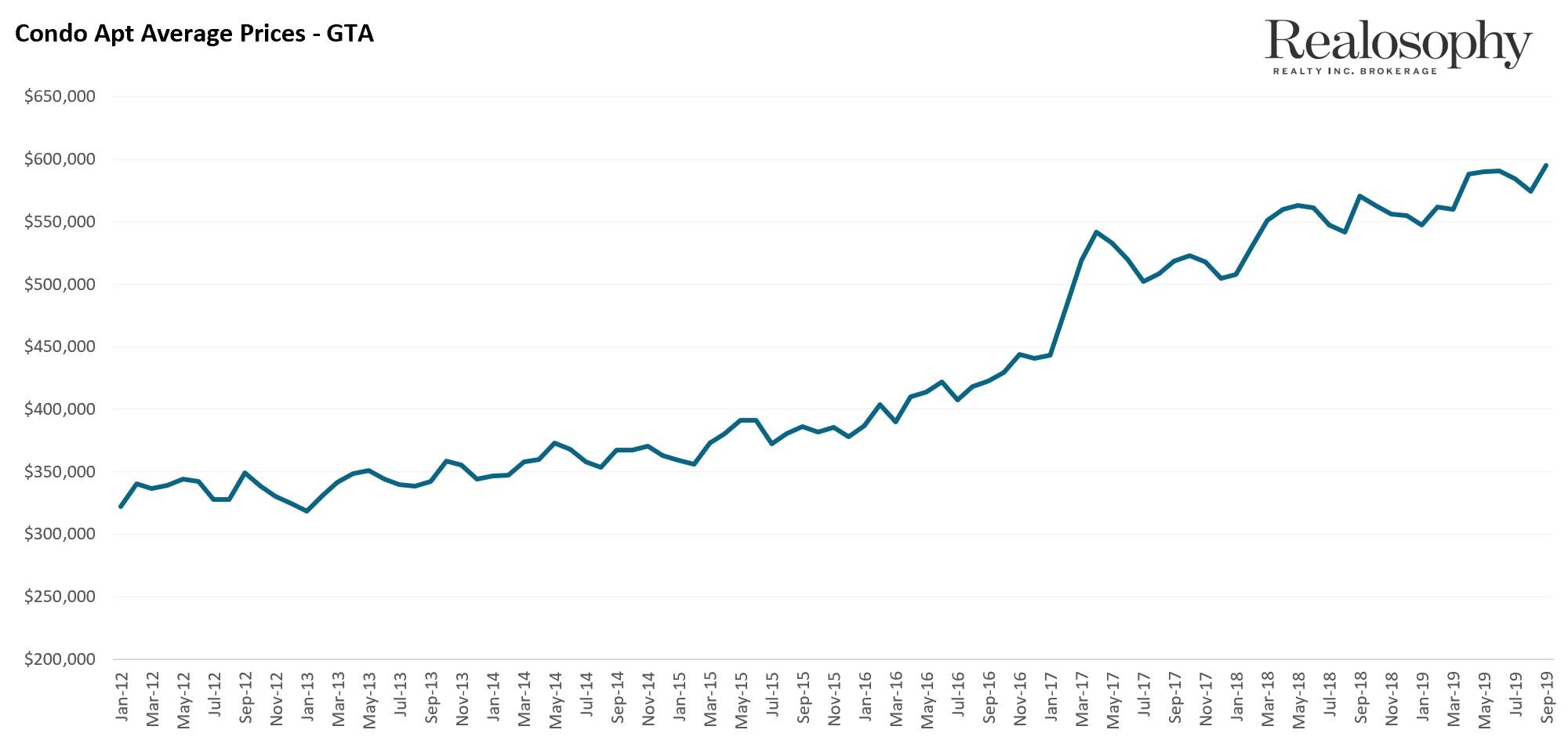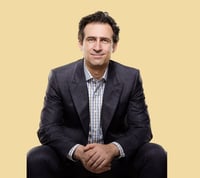 John Pasalis is President of Realosophy Realty, a Toronto real estate brokerage which uses data analysis to advise residential real estate buyers, sellers and investors.

A specialist in real estate data analysis, John's research focuses on unlocking micro trends in the Greater Toronto Area real estate market. His research has been shared with the IMF and cited by the Bank of Canada and the Canadian Mortgage and Housing Corporation (CMHC).
Follow John on Twitter @johnpasalis
Share This Article