Toronto area condo prices are now out of reach for many buyers, pushing sales down - so what's keeping prices up?
While Toronto area detached home sales saw a big surge in sales this June, the condominium (condo) market saw sales dip 3% last month over last year.
This decline in sales was largely driven by a decline in sales in the City of Toronto, with condo sales up or flat in the Toronto suburbs (known as the '905' regions).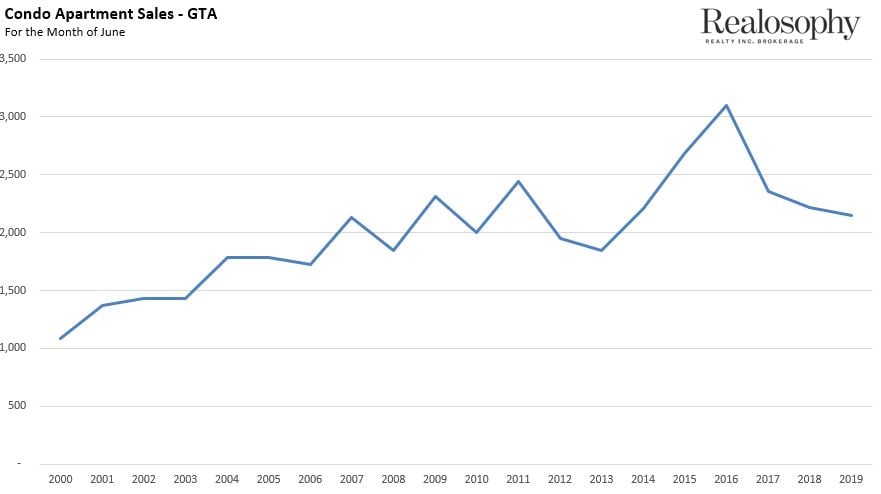 Demand has been strong for condos over the past couple of years because of their relative affordability when compared to low-rise houses and because mortgage stress tests have reduced home buying budgets leaving condos as the only option for many home buyers.
But with prices surging over the past two years, condos are not as affordable as they once were which has been putting downward pressure on sales.
Inventory levels remained tight with under two months of available inventory for the month of June.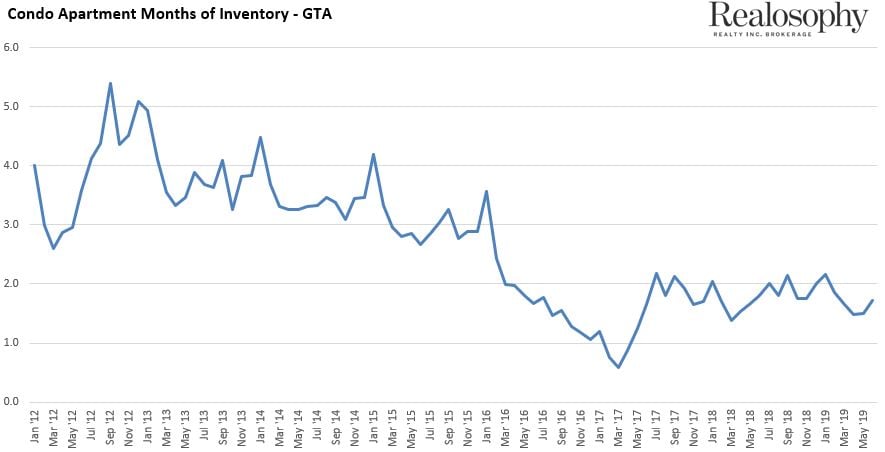 With sales declining over the past couple of years, it seems a bit odd that inventory levels are also falling. But even though condo sales have been trending down, new listings are falling at an even faster rate.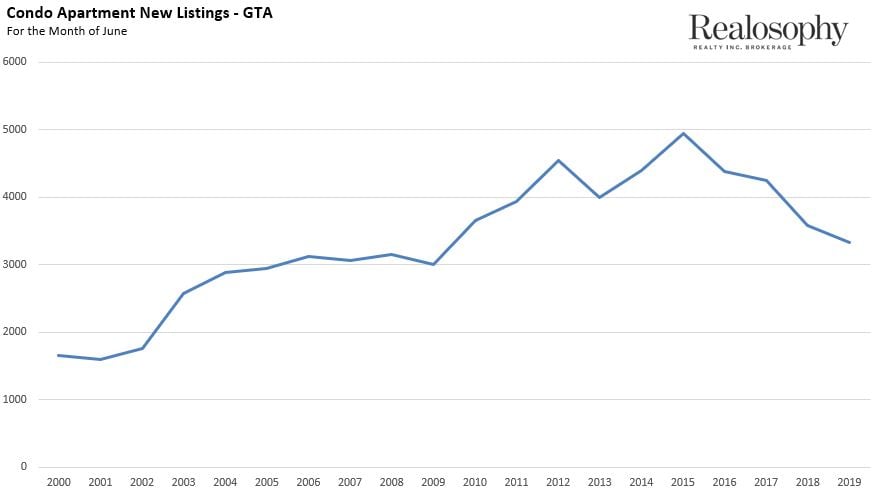 It's difficult to say for certain what is behind this decline in new listings, but we are finding that part of this decline is due to the fact that condo owners who are upsizing to a bigger house are deciding to hold on to their units to as investment properties to rent out.
In the past, most owners upsizing would sell their condos. The decision to hold on to units as investment properties is bringing more rental supply to the market, but is making the market more competitive for condo buyers.
This tight supply has helped keep Toronto area condo prices high, up 5% over last year.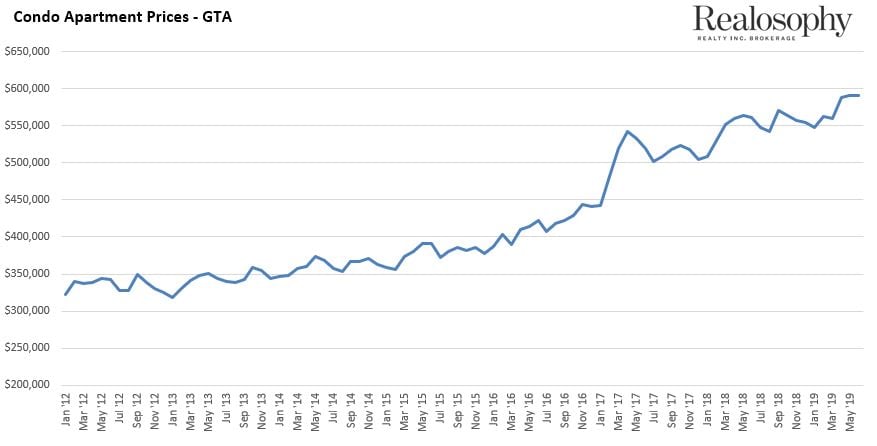 Image Credit: Sisoje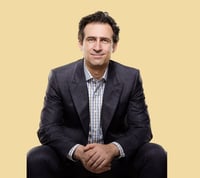 John Pasalis is President of Realosophy Realty, a Toronto real estate brokerage which uses data analysis to advise residential real estate buyers, sellers and investors.

A specialist in real estate data analysis, John's research focuses on unlocking micro trends in the Greater Toronto Area real estate market. His research has been shared with the IMF and cited by the Bank of Canada and CMHC.
Follow John on Twitter @johnpasalis
Share This Article