Why you don't need to live in a bigger space just to keep up with the Joneses - or to thrive as a family.
Editor's note: We're thrilled to have Vaishaili Sahni join us at Move Smartly to share her dynamic content and tips on how to thrive in your home or condo - no matter how big your needs are and how small your space is.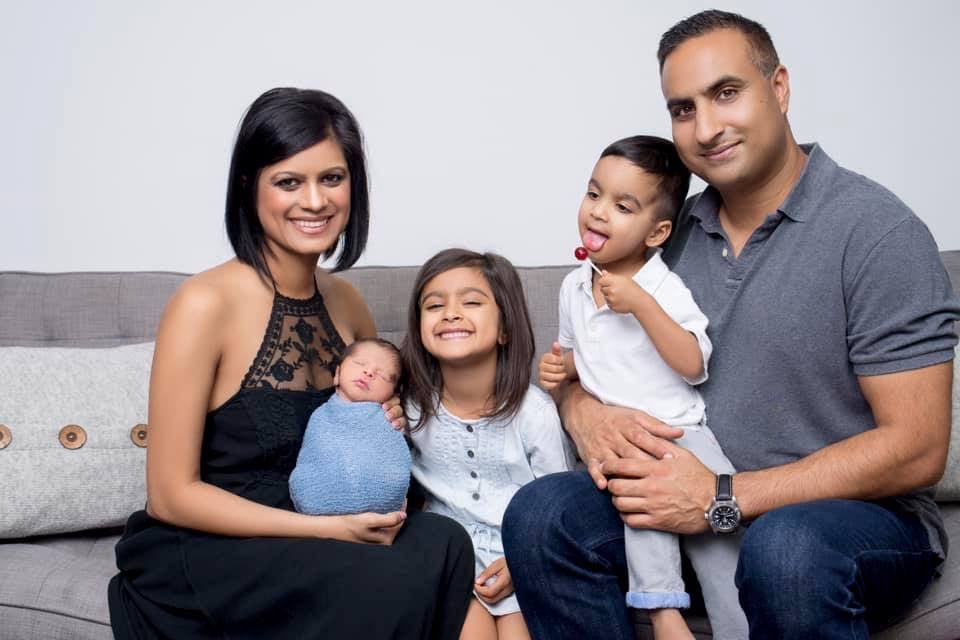 When I was pregnant with my first child, friends, family and coworkers often told me that we'd have to move to the suburbs and buy a house. I was warned that babies have a lot of stuff and I'd need space for all of this stuff. My husband and I didn't want to move to the suburbs, so we decided to see if we could make it work in a small space.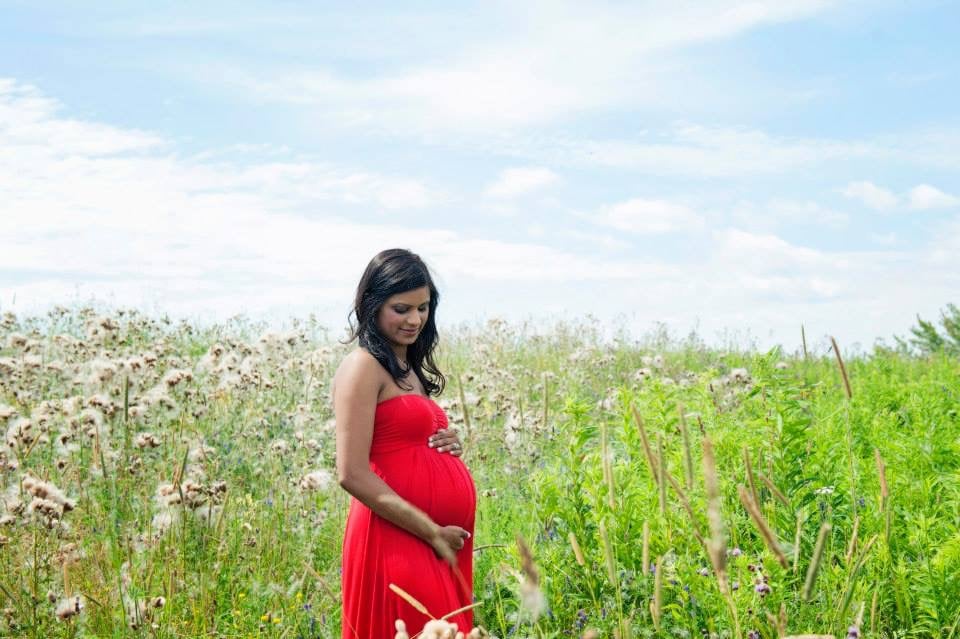 These people were right, it is nice to have things like an exersaucer or swing for the baby and these things do take up quite a bit of space. But we realized that this is only temporary. They only use those bulky items for a few months, then you can put them in storage, sell or donate them.
How do we do it?
We're often asked how we manage to live in a condo with three kids and to be honest, it's not that difficult and there are a lot of advantages to it. I believe that the number one reason why we're capable of doing it, is because we were willing to declutter. We try very hard to only keep things that we value in our condo. If it's not adding value to our lives, we'll donate it.
I'm also very organized and I make sure that I'm maximizing the space that we do have. If you follow me on Instagram or Facebook, you'll learn a ton of tips and tricks that I use to make the most of our small space. That being said, I try not to find creative storage solutions for things we don't love and use. I try very hard to only keep what's important to us.
In this Youtube video, I shared how I managed to create a playroom in our small condo that doesn't make our entire home look like a daycare centre. I explained how to organize a playroom step-by-step, shared some useful tips and gave a tour of our play space.
Why do we do it?
Here's a list of reasons why we chose to live in a condo during this phase of our lives:
We want to keep living in the city and the houses aren't cheap in the city of Toronto.
We're able to make other investments because it costs a lot less to live in this condo than a house. We currently own two other houses and a condo in Toronto that are all being paid for by tenants!
Our kids are still small and we like being close to them and easily seeing if they're getting themselves into trouble.
We don't have to worry about baby proofing stairs, we like having everything on one floor.
We love using the pool and other amenities in the condo.
We don't enjoy maintaining houses (snow removal/lawn etc.) and like the fact that maintenance is not something we have to worry about when living in a condo.
We know that our children will get bigger and eventually we do plan on moving into one of our houses. But for now, we're very happy living in a condo.
So if you're wondering if it's possible to do this, trust me, it is. Don't ever feel like you have to do something simply because that's what everyone else is doing. If you want to live in a bigger space because that's what makes you happy, then you should do that. Don't live in a bigger space to keep up with the Joneses, or because that's what your parents think you should do. And definitely don't do it so that you'll have more storage for the things you aren't even using. Do it because that's what works for you and your family and truly brings you joy.
Image Credit: Tinyandtidy.co
Vaishali Sahni is a mama of 3 and her family of 5 currently lives in an 850 sq ft condo in downtown Toronto. She's an elementary school teacher by day and YouTuber, Instagrammer and blogger by night. She loves to post content about simplifying and organizing your life! Vaishali's blog posts appear weekly on Move Smartly and on her blog, Tiny and Tidy.
Follow Vaishali on Instagram @tinyandtidy.co, Facebook and YouTube
Share This Article