Realosophy Team in Media Roundup, Realosophy News
New This Week from Realosophy.com
Realosophy's listing at 215 Christie Street featured as House of the Week in Toronto Life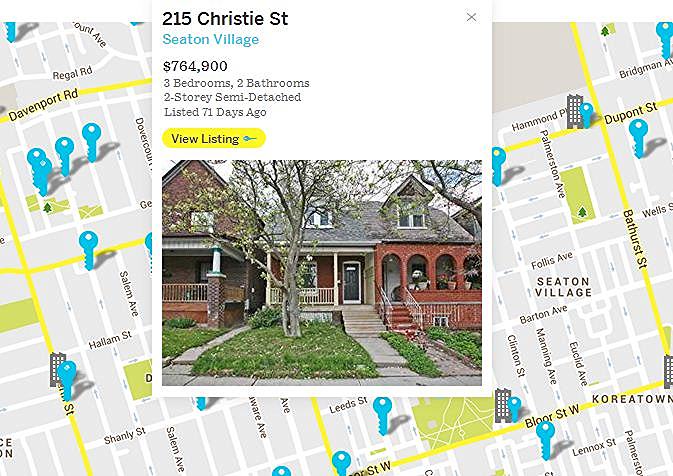 This Week from Realosophy.com
Neighbourhood Spotlight: Regent Park
Vancouver recently revealed plans to revitalize its Downtown Eastside neighbourhood.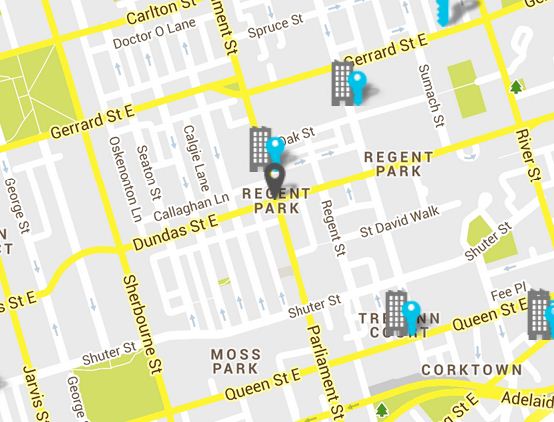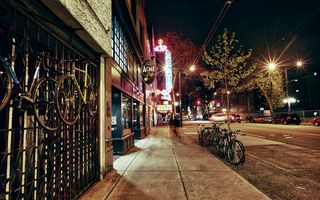 Goals are to transition the neighbourhood known for its crime, poverty,
and housing issues by introducing a rental-only district and more
low-cost housing.
Comparisons to Toronto's revitzliation of Regent Park are being made, and some see the Regent Park development as more ambitious than Vancouver's proposal.
Image Credit: Hastings Crossings BIA (Vancouver)
Other Real Estate News
Speed up efforts to protect condo dwellers: Editorial (Toronto Star)
Toronto Condo Market in Goldilocks Phase (Wall Street Journal)
Toronto's old real estate ads are a lot like Toronto's new real estate ads (BuzzBuzz Home)
Toronto Financial District a neighbourhood without an identity: Hume (Toronto Star)
Realosophy
Realty Inc. Brokerage is an innovative residential real estate brokerage in Toronto. A leader in real estate analytics and
pro-consumer advice, Realosophy helps clients buy or sell a home the
right way. Email Realosophy
Share This Article