Realosophy Team in Realosophy News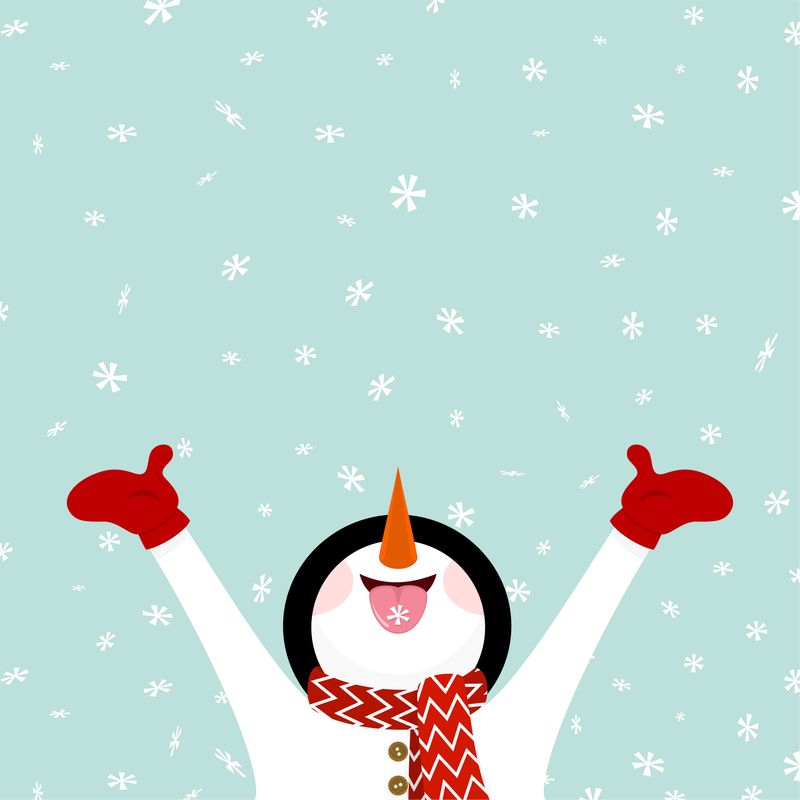 Dear Reader,
Thank you for your dedicated readership in 2013 - we're looking forward to bringing you more original insights into Toronto's real estate market in 2014.
Now, we're off to play in the snow and do all the holiday things we all love so well. You may see a post or two from a team member creeping away when it all gets too much - thinking specifically of Auntie Edna's "can't believe you can't cut it" fruitcake here. The rest of us will be back in the New Year.
From all of us at Move Smartly to you and yours - Happy Holidays!
Move Smartly - the Toronto Real Estate and Neighbourhoods blog is powered by Realosophy, an innovative residential real estate brokerage in Toronto. A leader in real estate analytics and pro-consumer advice, Realosophy helps clients buy or sell a home the right way. Email Realosophy
Share This Article