Nicole Harrington in Listings of the Week
Here's my closer look at a recent Realosophy listing brought to market by our busy sales team - along with key insights and the bigger stories that today's consumer won't want to miss.
HIGH DEMAND SCHOOL DISTRICT IN A GREAT NEIGHBOURHOOD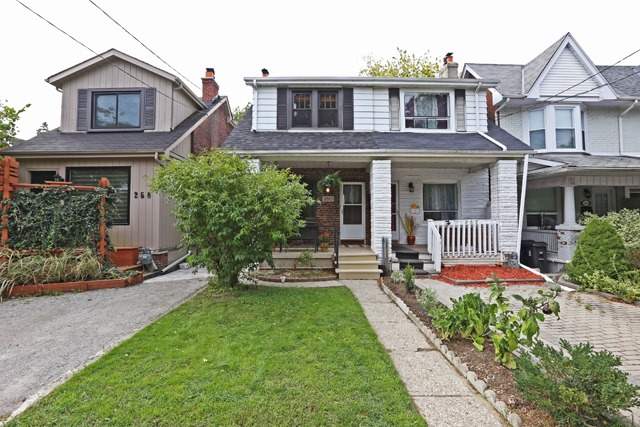 List Price: $899,000
Neighbourhood: The Beach, Toronto
Brokerage: Realosophy Realty Inc
Agent: Vincci Kumabe
---
As a Realtor I see many "must haves" from clients that span outside of the regular three bedroom two bathroom banter – clients who don't want to live on a one way street, who are looking for the possibility of having a basement apartment to rent out or even clients who want second floor laundry access. The one thing I would say that appears to be most important to many of my clients outside of the regular physical aspects of the home would be in relation to their children's education: they want to buy a home in a good school district.
Even clients who don't have children or who aren't planning on having children are looking at school zones as a top factor in determining if a home is the right fit for them. Why would someone who doesn't have children be so concerned with these catchments?
The simple response would be that there is a correlation between "in-demand" neighbourhoods, appreciation rates and school districts.
In Ontario, families who do have children outweigh families who do not have children by approximately 2:1, with the average family having 1.1 kids (based on 2011 Census data). That being said, what can be drawn from this information is that there are more people who would be potentially buying homes with kids in mind versus the number who do not.
What this means is that there is a possibility for school district quality to be a top priority for more than half of all Ontarian families. We know that higher demand begets a higher equilibrium price, which equates into the possibility for higher appreciation rates in homes within a good school district.
What does this mean to you as a buyer? In terms of investing, as this is likely one of the biggest financial purchases you will ever make, buying in a good school district could up your chances of seeing higher rates of appreciation than adjacent neighbourhoods that aren't in a top catchment.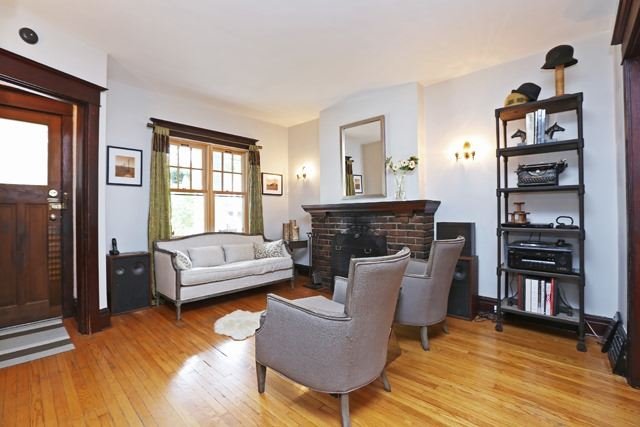 Which brings me to the R Listing this week: a three bedroom, two bathroom semi detached in The Beach with a modest asking price of $899,000. This home is in the highly coveted Balmy Beach school district for elementary and Malvern Collegiate for secondary school (both boasting A+ levels in their EQAO testing).
Has school district been a deciding factor in your home search?
Nicole Harrington is a Sales Representative with Realosophy in Toronto. She specializes in using data and analytics to help her clients make smarter real estate decisions, concentrating on Toronto and the GTA, and hosts her own website: SheSellsToronto.com. Email Nicole
Share This Article